The Council adopted two assistance measures under the European Peace Facility (EPF) that will allow the EU to further support the capabilities and resilience of the Ukrainian Armed Forces to defend the territorial integrity and sovereignty of the country, and protect the civilian population against the ongoing Russian military aggression.
After having adopted three tranches of support totalling 1.5 billion this year, a fourth tranche will add €500 million to the resources already mobilised under the EPF for Ukraine, thereby bringing the total amount to €2 billion.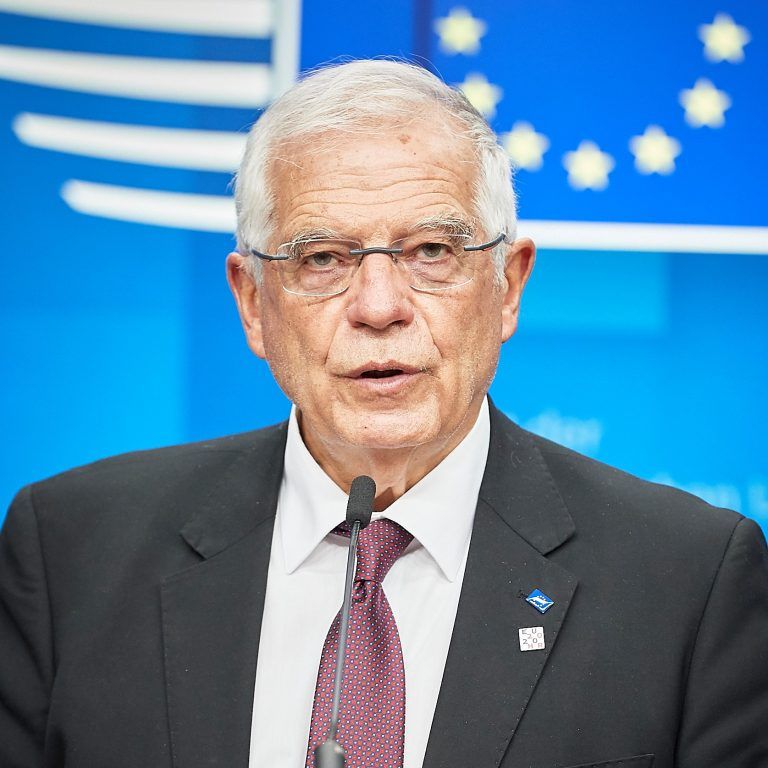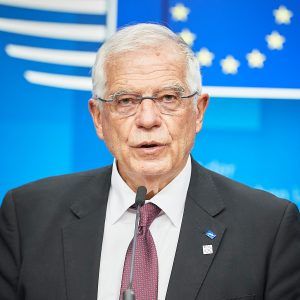 The history of tomorrow is being written today, on the battlefields of Ukraine. With these €500 million, the EU has allocated a total €2 of billion to support EU member states' supplies of military equipment to the Ukrainian Armed Forces. This support is just one part of European efforts to help Ukraine defend itself. The EU and its member states are determined to continue. We have done it since the beginning of the war and we will continue until the end.

Josep Borrell, High Representative for Foreign Affairs and Security Policy
The scope of the equipment to be provided in the new support package is in line with the current priorities as expressed by the Ukrainian government. In this light, the assistance measures consist of €490 million for military equipment designed to deliver lethal force for defensive purposes, as well as €10 million intended to cover the provision of equipment and supplies, such as personal protective equipment, first aid kits, and fuel.
Background
Previous assistance measures were agreed on 28 February, 23 March and 13 April 2022.
Russia's war of aggression against Ukraine grossly violates international law and is causing massive loss of life and injury to civilians. Russia is directing its attack against the civilian population and is targeting civilian objects, including hospitals, medical facilities, schools and shelters. These war crimes must stop immediately. Those responsible, and their accomplices, will be held to account in accordance with international law.
The EU demands that Russia immediately stop its military aggression in the territory of Ukraine immediately and unconditionally withdraw all force sand military equipment from the entire territory of Ukraine, and fully respect Ukraine's territorial integrity, sovereignty and independence within its internationally recognised borders.