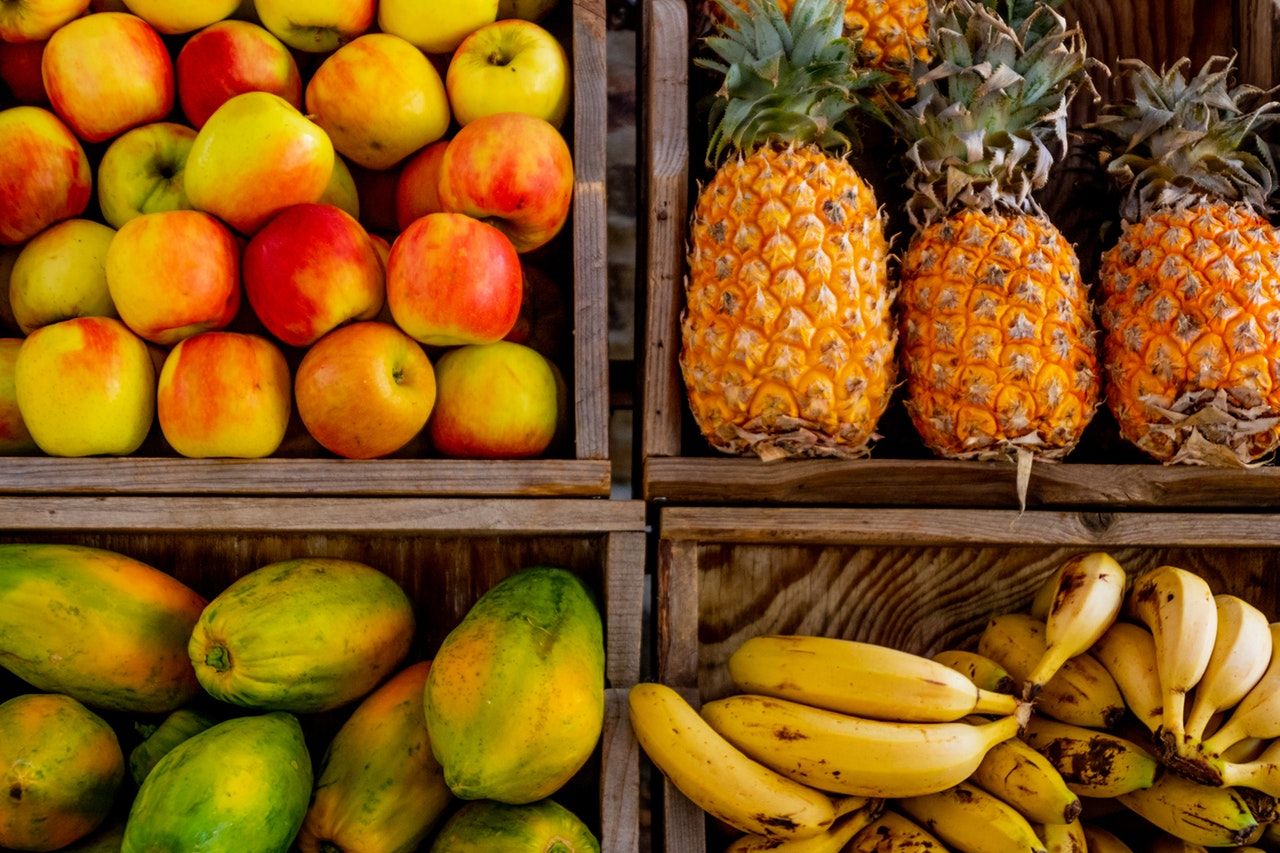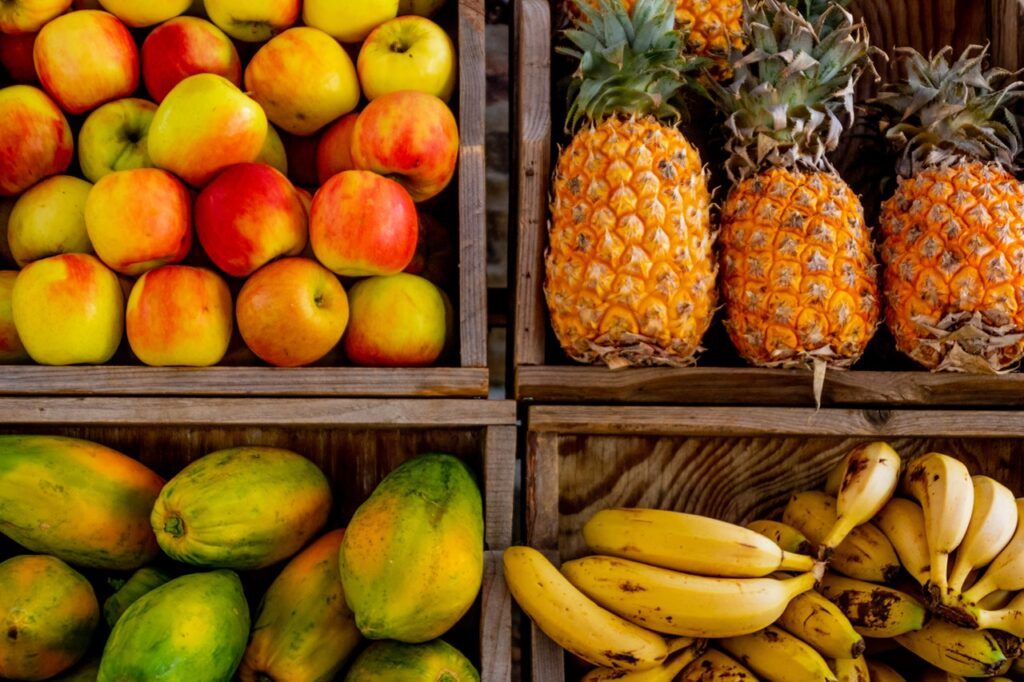 Russia's unprovoked and unjustified war of aggression against Ukraine has disastrous consequences for the Ukrainian people, and also for people all over the world. The EU is fully committed to working with its global partners to address the worst consequences on food security, and has taken swift and comprehensive measures. In this light, the Council today approved conclusions on the Team Europe response to global food insecurity.
In its conclusions, the Council expresses its deep concern that vulnerable populations face unprecedented levels of food insecurity. Russia's unjustifiable, unprovoked and illegal war of aggression against Ukraine has dramatically aggravated the food security crisis. Russia's troops shell and occupy arable land of Ukraine, destroying farms, storage and food processing facilities, equipment and transport infrastructure. They block Ukraine's ports, preventing the export of millions of tons of grain to global markets.
The EU and its member states stand in solidarity with the most affected partner countries and will strengthen their support as responsive, responsible, and reliable global actor.
In this spirit, the Council calls for a Team Europe response to the global food insecurity comprising four strands of action:
solidarity through emergency relief and support for affordability
boosting sustainable production, resilience and food system transformation
facilitating trade by helping Ukraine export agricultural via different routes and supporting global trade
effective multilateralism and strong support to the central role of the UN Global Crisis Response Group to coordinate the global efforts
There are no EU sanctions on Russian exports of food to global markets. EU sanctions do not prohibit the import and transportation of Russian agricultural goods, payment for such Russian exports, or the provision of seeds by third countries – they only target the sanctioned individuals and entities. Sanctions are specifically designed not to target food and agricultural products and, where relevant, sectoral prohibitions include specific exceptions for those products. EU sanctions do not apply to third countries or to non-EU operators in third countries.
More information