The Council today decided to provide € 1 billion of additional macro-financial assistance (MFA) to Ukraine, as a matter of urgency.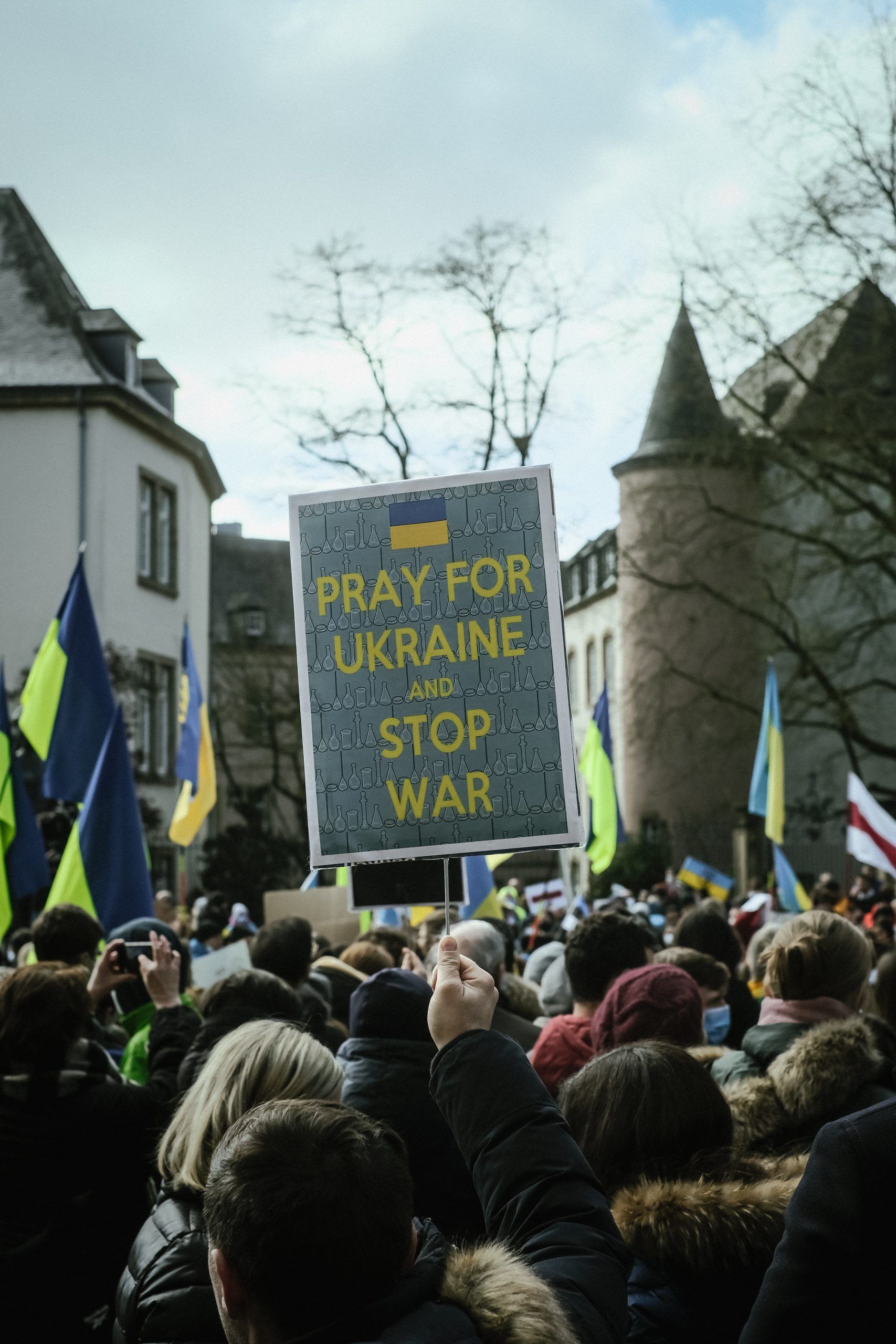 Together with the emergency MFA of € 1.2 billion disbursed earlier this year, the total macro-financial support from the EU to Ukraine since the start of the war now reaches € 2.2 billion and it is expected to increase further in the coming months. This financial assistance complements other EU support to Ukraine in the humanitarian, development, customs and defence fields.
Zbyněk Stanjura, Minister of Finance of Czechia: The continuation of material and financial aid is not an option, but our duty. Therefore I am very pleased that we have fast-tracked the decision to provide € 1 billion of macro-financial assistance. This will give Ukraine the necessary funds to cover urgent needs and ensure the operation of critical infrastructure.
The MFA adopted today aims to address the immediate and most urgent funding needs of Ukraine, and to ensure the Ukrainian state can continue to perform its most critical functions. It takes the form of a highly concessional long-term loan. It will have an availability period of one year and will be disbursed as a single instalment, which may be split into one or more tranches. This new MFA operation is part of the extraordinary international effort by bilateral donors and international financial institutions to support Ukraine at this critical juncture.
The release of the instalment and the assistance will take place once a memorandum of understanding is agreed with the Ukrainian authorities. It will include enhanced transparency and reporting on the use of funds and will define the setting-up of reporting requirements to which this MFA will be linked.
In view of the extremely challenging situation Ukraine is facing, the EU budget will exceptionally cover the interest rate costs arising from the MFA, in the form of a loan, thereby limiting the impact on the fiscal sustainability of the country. This way, the EU will provide additional financial relief to Ukraine, and contribute to improving its public debt sustainability. The EU will arrange a loan with a long maturity in order to provide as long a period as possible for Ukraine to return to growth, reconstruct its economy in line with its European aspirations and maximise the chances of full repayment.
Source: Press release – European Council