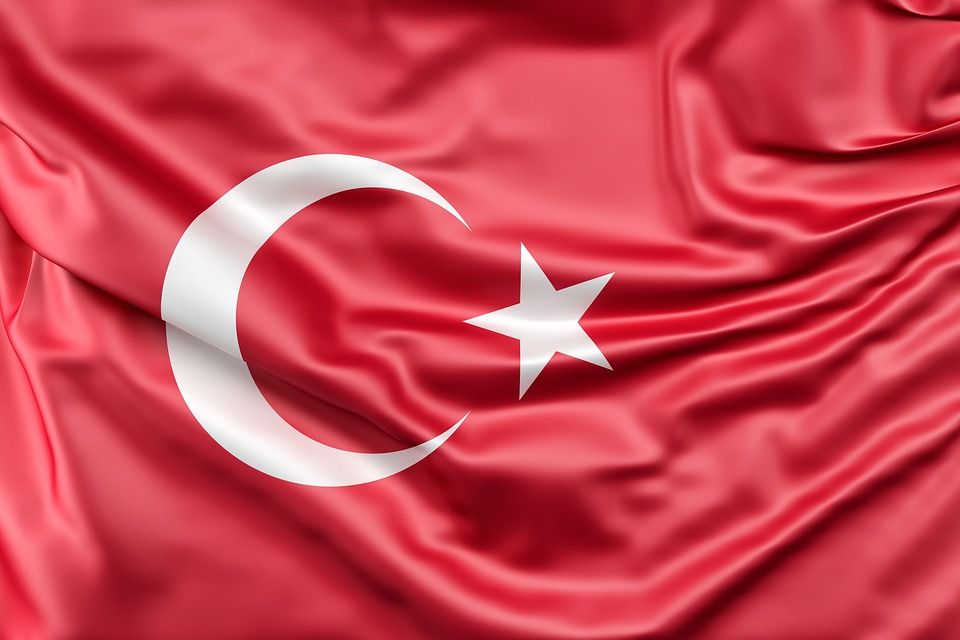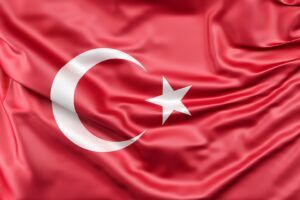 The European Council met on October 17, 2019 to discuss Brexit, the enlargement of the EU and Turkey.
The European Council adopted the EU's strategic agenda for 2019-2024. Leaders also focused on climate, disinformation, the long-term EU budget, and external relations, including Russia and Turkey.
Conclusiones
TURKEY
 The European Council endorses the Council Conclusions of 14 October 2019 on northeastern Syria.
 The EU condemns Turkey's unilateral military action in northeastern Syria, which causes unacceptable human suffering, undermines the fight against Daesh and poses a serious threat to the security of Europe.

The European Council takes note of the announcement of the United States and Turkey made today on a suspension of all military operations, and again urges Turkey to end its military action, withdraw its forces and respect international law humanitarian. In line with the Council Conclusions of October 14, 2019, remember that some Member States have decided to suspend the granting of arms export licenses to Turkey.
 The European Union remains committed in its effort to effectively address the serious humanitarian and refugee crisis based on how needs evolve, also supporting those Member States that face the most serious challenges in terms of migration flows in the eastern Mediterranean
The European Council will continue to address this issue.
ILLEGAL DRILLING ACTIVITIES
The European Council also endorses the Council Conclusions of 14 October 2019 on illegal drilling activities by Turkey in the exclusive economic zone of Cyprus and reaffirms its solidarity with Cyprus.
The European Council will continue to address this issue.
MH17
 Regarding the Conclusions of June 20, 2019, the European Council reiterates its full support for all initiatives taken on behalf of the victims of the demolition of flight MH17 and their families to establish truth, justice and surrender of accounts and calls on all States to cooperate fully with the ongoing investigation in accordance with Resolution 2166 of the United Nations Security Council.
Más información