The Commission is proposing that Member States ease the current restrictions on non-essential travel into the EU to take into account the progress of vaccination campaigns and developments in the epidemiological situation worldwide.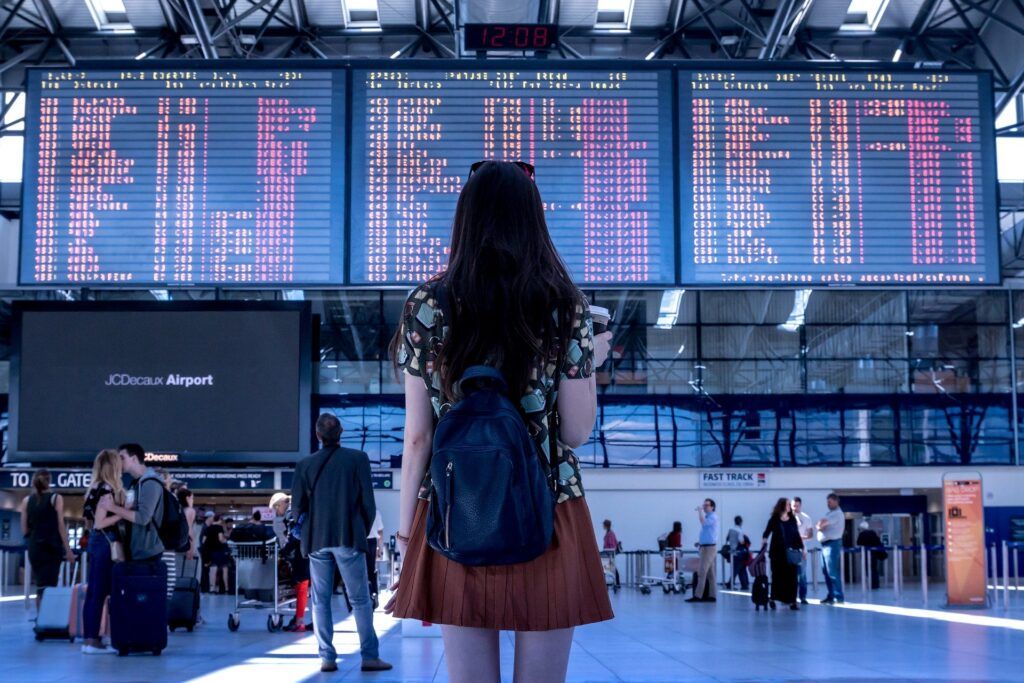 The Commission proposes to allow entry to the EU for non-essential reasons not only for all persons coming from countries with a good epidemiological situation but also all people who have received the last recommended dose of an EU-authorised vaccine. This could be extended to vaccines having completed the WHO emergency use listing process. In addition, the Commission proposes to raise, in line with the evolution of the epidemiological situation in the EU, the threshold related to the number of new COVID-19 cases used to determine a list of countries from which all travel should be permitted. This should allow the Council to expand this list.
At the same time, the emergence of coronavirus variants of concern calls for continued vigilance. Therefore as counter-balance, the Commission proposes a new 'emergency brake' mechanism, to be coordinated at EU level and which would limit the risk of such variants entering the EU. This will allow Member States to act quickly and temporarily limit to a strict minimum all travel from affected countries for the time needed to put in place appropriate sanitary measures.
'Emergency brake' to counter the spread of variants
When the epidemiological situation of a non-EU country worsens quickly and in particular if a variant of concern or interest is detected, a Member State can urgently and temporarily suspend all inbound travel by non-EU citizens resident in such a country. The only exceptions in this case would be healthcare professionals, transport personnel, diplomats, transit passengers, those travelling for imperative family reasons, seafarers, and persons in need of international protection or for other humanitarian reasons. Such travellers should be subject to strict testing and quarantine arrangements even if they have been vaccinated.
When a Member State applies such restrictions, the Member States meeting within the Council structures should review the situation together in a coordinated manner and in close cooperation with the Commission, and they should continue doing so at least every 2 weeks.
More information