The Commission has proposed concrete steps to further digitalise the coordination of social security systems in Europe, in a dedicated Communication. It lays out actions to make access to social security services quicker and simpler across borders by making full use of digital tools, reducing administrative burden for citizens and business.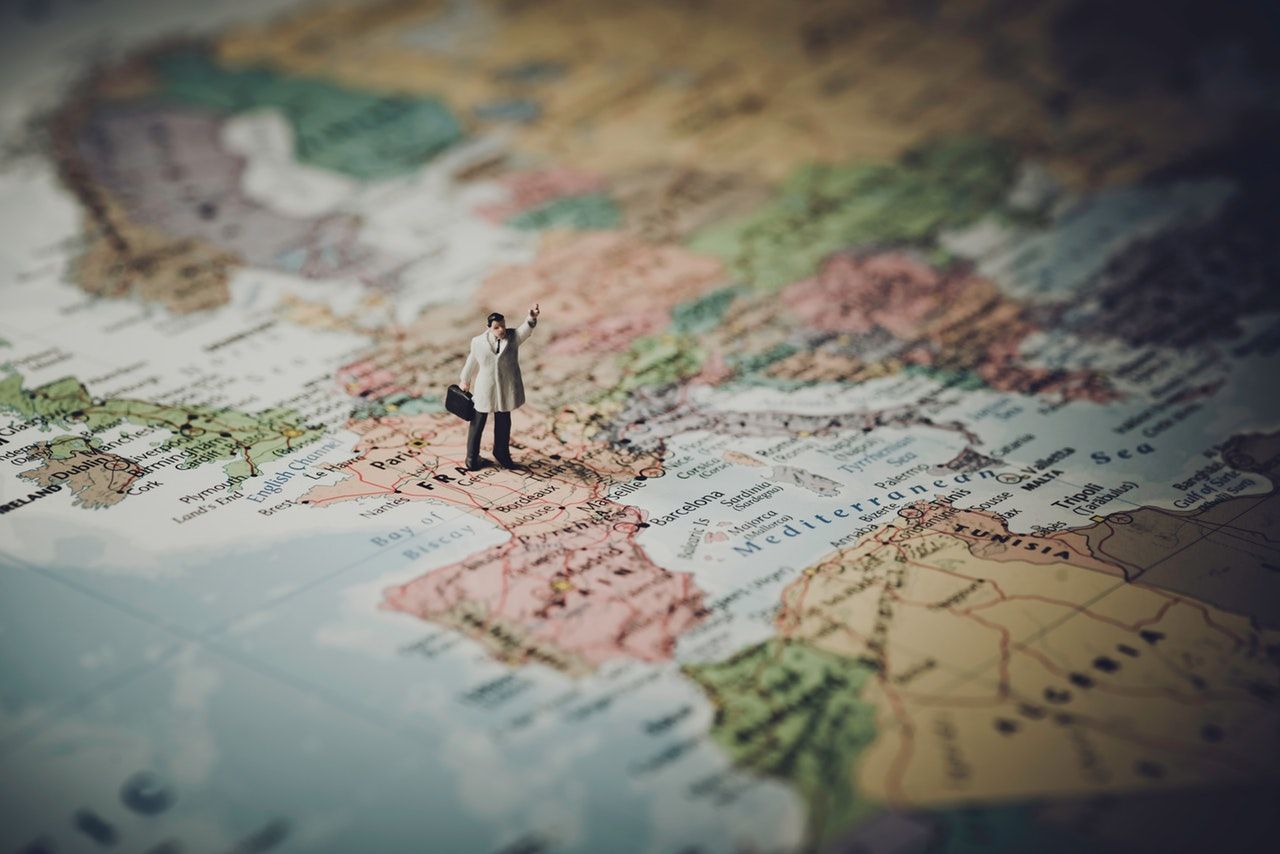 This will improve the exchanges of information between national social security institutions and speed up the recognition and granting of eligible benefits across borders. It will thus make it easier for Europeans to live, work and travel abroad, for companies to do business in other EU countries, and for national administrations to coordinate social security across borders.
Despite previous initiatives to improve the cross-border flow of social security information, national institutions, healthcare providers and labour inspectorates still face difficulties accessing and sharing data, due to insufficient interoperability between national systems. Costs are also incurred, for instance, when issuing and verifying entitlements documents.
This Communication takes stock of the progress achieved so far in digitalising the coordination of social security, presents the ongoing initiatives in this area, and proposes future actions to make full use of the benefits that digitalisation can provide.
Key measures proposed
The Commission calls on Member States to:
The Commission will support EU Member States in implementing these actions by providing technical assistance, including through the Technical Support Instrument, and making available EU funding, for instance through the Digital Europe Programme, InvestEU, the European Regional Development Fund, and the European Social Fund Plus.
The European Labour Authority will also play an active role by collecting best practice examples and facilitating regular exchanges among national authorities.
More information: European Commission