The European Commission proposes a set of measures to improve the working conditions in platform work and to support the sustainable growth of digital labour platforms in the EU.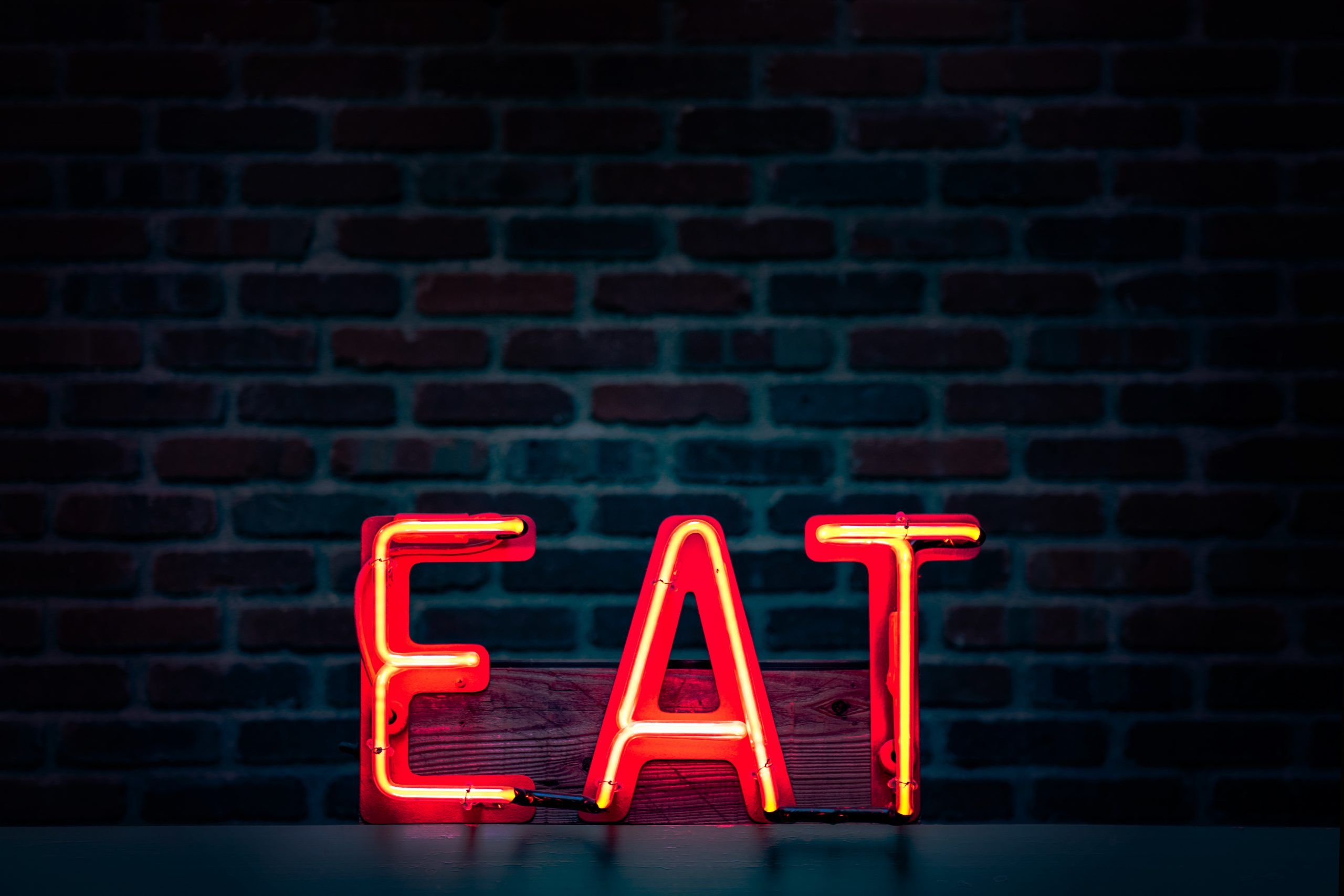 The new rules will ensure that people working through digital labour platforms can enjoy the labour rights and social benefits they are entitled to. They will also receive additional protection as regards the use of algorithmic management (i.e. automated systems that support or replace managerial functions at work). A common set of EU rules will provide increased legal certainty, therefore enabling digital labour platforms to benefit fully from the economic potential of the Single Market and a level playing field.
As part of this package, the Commission is putting forward:
A Communication setting out the EU approach and measures on platform work. These are complemented by actions that national authorities, social partners and other relevant actors should take at their level. It also aims to lay the foundations for work on future global standards for high-quality platform work.
A proposal for a Directive on improving working conditions in platform work. This includes measures to correctly determine the employment status of people working through digital labour platforms and new rights for both workers and self-employed people regarding algorithmic management.
Draft Guidelines clarifying the application of EU competition law to collective agreements of solo self-employed people seeking to improve their working conditions. This includes those working through digital labour platforms.
Members of the College said
Executive Vice President for A Europe Fit for the Digital Age, Margrethe Vestager, has stated the following:
#PlatformWorkers are part of our daily lives. This proposal is an important step towards a more social digital economy. Thank you @NicolasSchmitEU for a great collaboration! #DigitalEU #PlatformWork #SocialRights https://t.co/jTEeXIVJBh

— Margrethe Vestager (@vestager) December 9, 2021
Executive Vice President for an Economy that Works for People, Valdis Dombrovskis, said: "Digital labour platforms play an important role in our economy as they bring innovation, provide jobs and help meet consumer demand. People are at the heart of this business model and they are entitled to decent working conditions and social protection. This is why we are proposing new rules today, to increase certainty for digital labour platforms to grow and to protect the rights of people working in the platform economy, so that everyone can make the most of this opportunity."
Por su parte, el comisario de Empleo y Derechos Sociales, Nicolas Schmit, ha añadido:
We want the platform economy to thrive.

But we have to make sure that it upholds the labour and social standards which have been established in the EU.

If people are missing out on the social rights that they are entitled to, then there is a need to act. #PlatformWork pic.twitter.com/eQCx5D1M1y

— Nicolas SCHMIT (@NicolasSchmitEU) December 9, 2021
More information