The Commission has presented the first results of an initiative launched a year ago to support 10 EU regions and two Member States in industrial transition.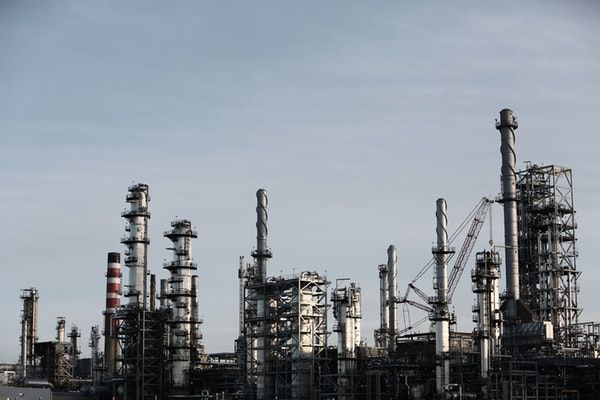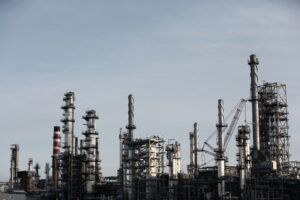 They applied to receive Commission support and expertise in achieving industrial transition and designing development strategies based on their areas of competitive strength – their so-called 'smart specialisation' assets.
Over the past year, Commission experts sat down with national and regional authorities and diagnosed what was holding back job creation and growth. The first results of this initiative are the launch of 12 pilot schemes, one per region or Member State, to overcome specific obstacles to industrial transition. Each of these schemes presented today will receive a €300,000 EU grant.
Commissioner for Regional Policy Corina Creţu said: "Based on the first results of this initiative, I invite all regions to replicate the experience in the future. They should identify weaknesses to address and assets to build on to haul themselves up the value chain in our globalised economy. To achieve this, they will have access to more than €90 billion of cohesion funding for research, innovation and small and medium businesses in the next long-term EU budget."
Among the regions are the Center-Valley of the Loire (France), the region of the Great East (France), Upper France (France), Lithuania, Northern and Eastern Finland, Greater Manchester (United Kingdom), Sweden Central-Northern, Piedmont (Italy), Saxony (Germany), Wallonia (Belgium), Slovenia and Cantabria (Spain).
In our country, Cantabria has been the region chosen to participate in this initiative to facilitate the industrial transition. In this case, the regional agri-food sector has lost many jobs as a result of technological changes. Thanks to the EU grant, the region is underway in a recycling and professional inclusion project in this sector.
Background
While the benefits of globalisation are widely spread, the costs are often localised. Some regions have reaped the benefits of growing trade opportunities, while others still struggle to adapt and embrace the innovation, digitisation, decarbonisation and skills needed to hold their own in this globalised economy.
These 12 regions and Member States have many things in common. They all lost industrial jobs in the past 15 years but have assets to build on and a willingness to transform their economy. In July 2017, the Commission presented a Communication on 'Strengthening innovation in EU regions' and launched two initiatives: one on industrial transition, which results are presented today, and one on setting interregional partnership for innovation, which results were presented in December 2017.
More information
Access the full news
Factsheet – An EU industry fit for the future