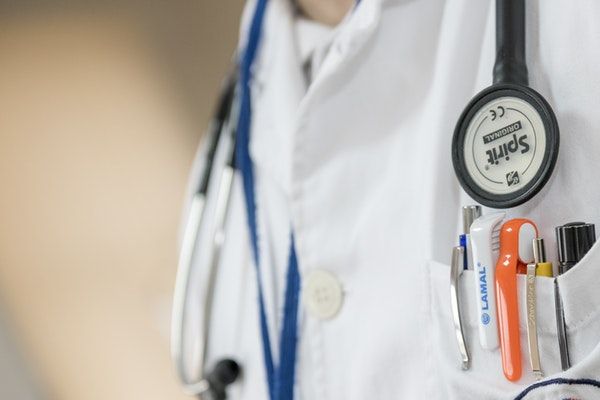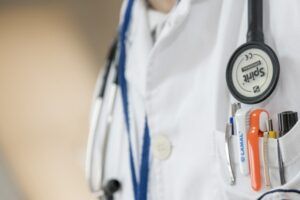 Champalimaud Foundation a private, non-profit research institution in Lisbon, Portugal, is looking for a highly motivated Postdoctoral Researcher to join our research team
Organism
Research is at the heart of the Champalimaud Centre for the Unknown, a modern research and clinical facility situated on the waterfront in Lisbon, Portugal.
Champalimaud Research comprises a team of over 250 scientists from around the world with foci in neuroscience and cancer research. English is the official language of the Centre. Lisbon's sunny Atlantic Mediterranean climate, vibrant culture and high quality of life make this a great place to live and work.
Location
Lisbon (Portugal)
Profile
Essential skills and qualifications:
PhD in Biology, Bioengineering, Biotechnology or similar.
Experience in the design and generation of complex molecular and transgenic strategies.
Expertise in virus production and mammalian cell culture.
Good capacity for team work, critical and communication skills.
Ability to work independently on a research project.
Fluency in English.
Tasks
This position will include a broad and evolving range of tasks, including:
Engineering and application of complex molecular and transgenic strategies.
Culture of mammalian cells in vitro.
Functional experiments in vivo and in vitro.
Bioimaging, including confocal microscopy.
Mouse genetic lineage tracing in different cancer models.
Co-preparation of grant proposals.
Assisting with the supervision of students.
Deadline
19 December 2019
More Information