CLARIFY is an innovative, multinational, multi-sectorial, and multidisciplinary research and training programme that links two highly differentiated specialities: engineering and medicine, to produce 12 Early Stage Researchers (ESRs) in artificial intelligence (AI), cloud computing and clinical pathology with the focus on digital pathology.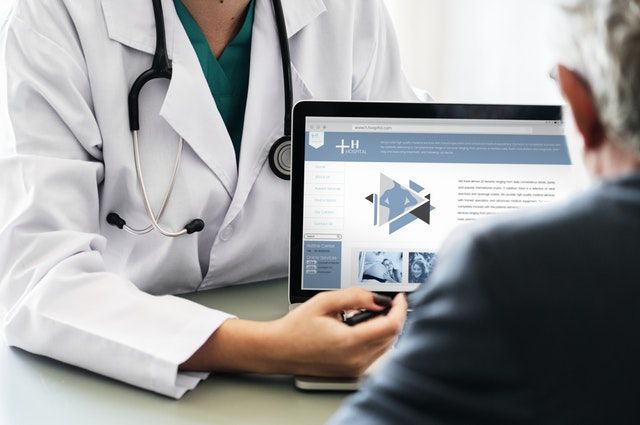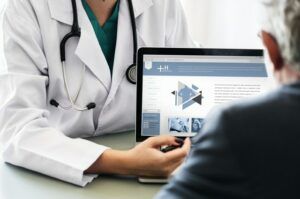 Location
Spain
Research Field
Computer science, 
Medicine
Organisation
Universidad Politécnica de Valencia
Requirements
Applicants, at the date of recruitment, must comply with the following conditions:
be in the first four years* of his/her research career and not have a doctoral degree.
not have resided in the country of the recruiting beneficiary for more than 12 months in the 3 years immediately before the recruitment date (and not have carried out their main activity (work, studies, etc.) in that country).
Benefits
Full-time 3-year contract with a highly competitive and attractive salary according to regulations of Marie Skłodowska-Curie Actions for Early Stage Researchers.
Mobility allowance. Contribution to household, relocation and travel expenses to/from home country.
Family allowance (if applicable). Cost of moving with the family to the recruitment country. Family' means persons linked to the researcher by marriage (or a relationship with equivalent status to a marriage recognised by the legislation of the country where this relationship was formalised) or dependent children who are actually being maintained by the researcher.
Deadline
1 May 2020
More Information