The European Centre for Disease Prevention and Control (ECDC), headquartered in Stockholm, Sweden, has begun the process of selecting a business analyst, who will report to the Business Analysis Group.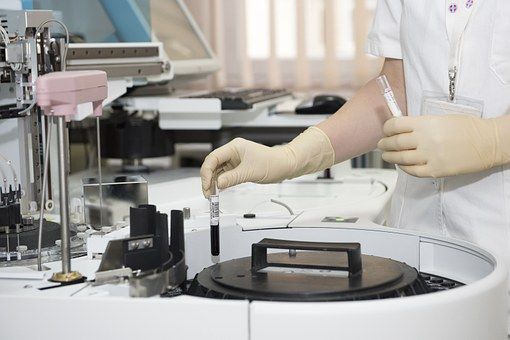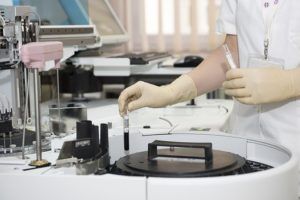 The successful candidate will conduct ICT studies by analysing, documenting and proposing solutions for operational and support units. He/she will carry out requirements engineering tasks throughout the project/product life cycle.
Job Description
In particular, it will deal with the following areas of work:
Collaborate closely with the operational and support units, capture and understand their business needs and processes, and determine opportunities to improve their business operations through the use of information technologies;
Contribute to the definition, provision and management of efficient IT solutions, efficient and high quality to meet business needs;
Contribute to the rationalization and harmonization of business processes;
To guarantee the coherence of the proposed solutions with the company's architecture. corporate
Provide user training and support;
Supervise contract compliance;
Guide advisors and follow up with them;
Review of products to be delivered;
Contributing to other ECDC activities, e.g. acting as manager of products/projects for selected systems.
Any other task related to your area of activity, if necessary.
Formal requirements
A number of formal requirements must be met in order to be eligible for the post. These requirements are as follows:
Completed university education of at least three years, attested by a diploma, and appropriate professional experience of at least one year;
a sound knowledge of one of the official languages of the EU and a satisfactory knowledge of another of these languages to enable him/her to carry out his/her duties;
be a national of one of the EU Member States or of Norway, Iceland or Liechtenstein;
have full rights as a citizen;
have fulfilled the obligations imposed by the applicable legislation on military service;
produce the appropriate character references as to his suitability for the performance of his duties; and
be physically fit for the duties of the post.
Deadline
October 7, 2019
More information