There is much we don't know about how foreign policy is being shaped in Russia. Is Vladimir Putin as almighty as some believe him to be? Do international relations academics have an influence on government decisions? The RuKNOW project tried to find out.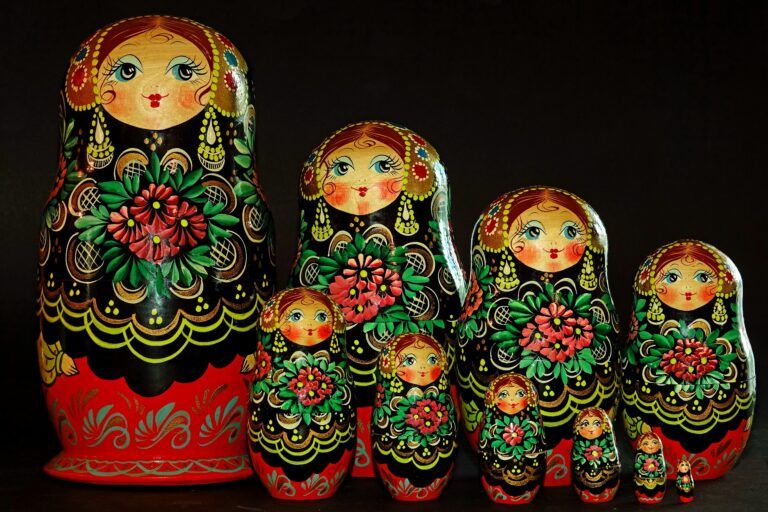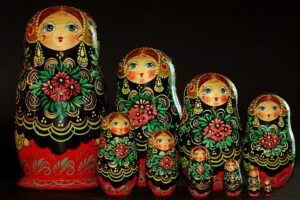 Relations between the EU and Russia are at one of their lowest points in history. While patching things up will be a gargantuan task, it undoubtedly starts with clarifying the main principles and drivers guiding Russian policies towards the EU. In an effort to understand academia's role in this regard, Dr Katarzyna Kaczmarska from Aberystwyth University spent the past two years investigating the relationship between scholars and policy-makers in Russia.
Besides building bridges with Russian academics active in international affairs, her RuKNOW (Knowledge on International Relations in Russia) project, undertaken with the support of the Marie Curie programme, sheds new light on foreign policy-making in Russia and could help the EU in its efforts to strengthen pluralism in the Russian political debate.
Why was it important to verify these claims?
Russia's foreign policy-making remains difficult to disentangle. It is rarely subject to public debate, especially since the outbreak of the Russia-Ukraine conflict in 2014. Meanwhile, the academic discipline of IR in Russia has been flourishing for the last two decades. This raises the question of what academics' role as foreign policy advisers is or might be.
By exploring the relationship between scholars and the policy world, we can better understand how foreign policy is made in Russia. It allows for nuancing both the oversimplified picture of Vladimir Putin taking all the decisions and the presumption that all Russian experts in the area of international politics follow the official line.
How do you see EU/Russia relations evolving in the future?
The last decade showed a gradual worsening of Russia-EU relations. Both actors' official rhetoric of partnership and cooperation allowed for many problematic aspects to be swept under the carpet. Unfortunately, none of the reasons that contributed to this state of affairs seems to be disappearing, starting from the conflict in Ukraine and ending with Russia's unofficial support for far-right parties in Europe.
Both sides are disappointed in each other. Russian authorities have become more and more united in perceiving the EU as a competitor rather than a partner. In the EU, frustration related to actual and perceived threats to cybersecurity originating from Russia is growing. I believe that the evolution of the domestic situation in both the EU and Russia will be the most important factor in the future development of Russia-EU ties.
More Information
Access to the full news