The Halle Institute for Economic Research (IWH) – Member of the Leibniz Association and the Faculty of Law, Economics and Business at the Martin Luther University Halle-Wittenberg jointly seek qualified candidates to fill a position at the rank of Assistant Professor in Financial Economics.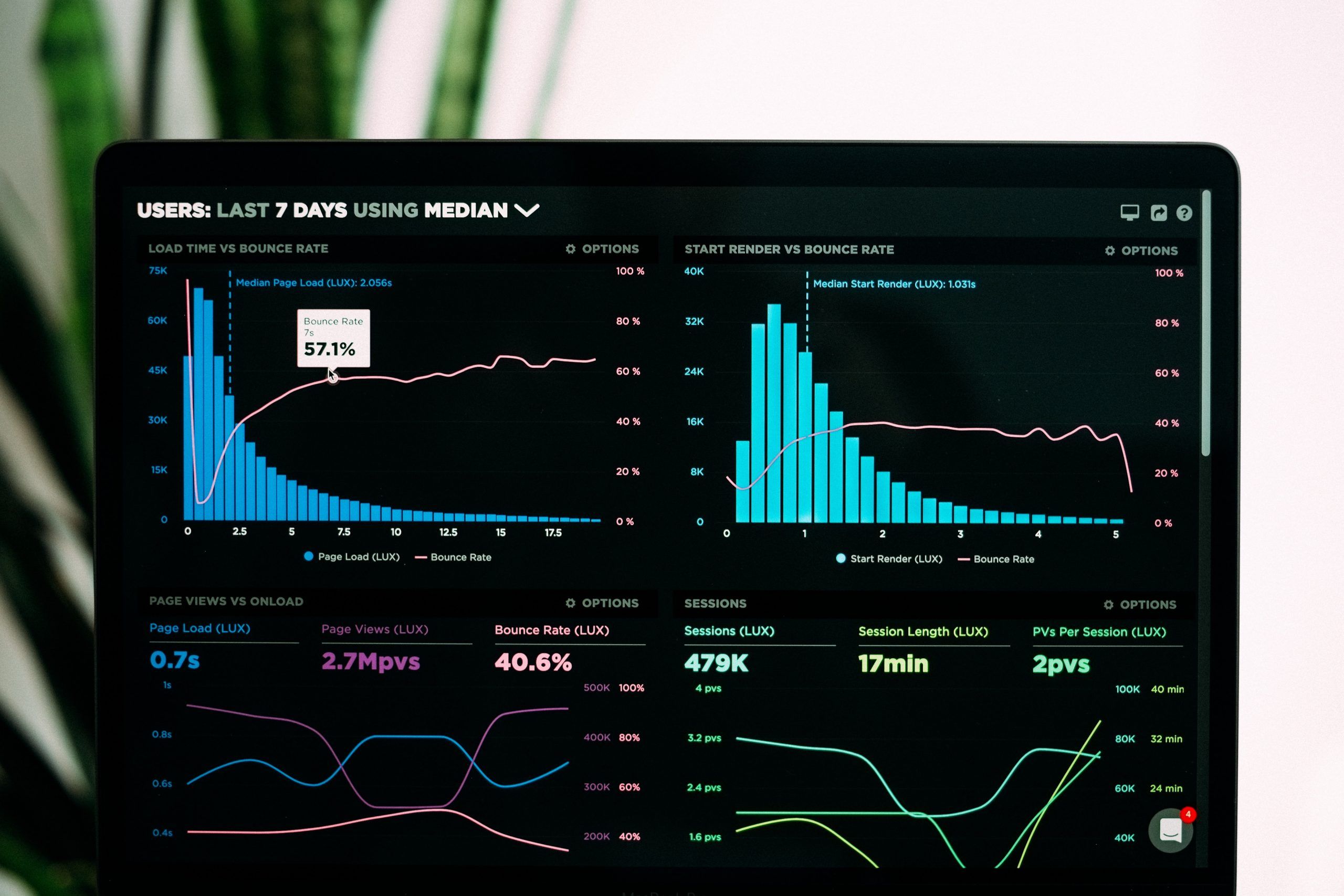 Offer description
We expect the candidate (f/m/x) to possess an excellent research profile in financial economics and the will­ingness to further develop the interaction between the financial system and the real economy at the IWH. A quantitative research approach and experience with the latest empirical methods, as well as a desire to apply economic research to policy questions are desirable. The IWH is one of seven economic research institutes of the Leibniz Association in Germany (www.iwh-halle.de). It focuses on research in structural change and productivity, finance, and macroeconomics. The Assistant Professor will join the Financial Markets department at the IWH.
Besides the formal requirements listed below the successful candidate has the potential for successful publications in excellent international journals, and ideally an existing network of international research collaborations. It is expected that the candidate will teach in the Faculty's Bachelor and Master degree programmes. While knowledge of German is desirable, it is not a requirement for the position. There is a reduced teaching load of two hours per week per semester.
Benefits
The Professorship is assigned to the Faculty of Law, Economics and Business at the Martin Luther Univer­sity Halle-Wittenberg.
Organisation
Halle Institute for Economic Research
Location
The Netherlands › Halle (Saale)
Research field
Economics
Deadline
28 November 2021
More information