The Tyndall National Institute is a world leader in the development of Smart Sensing systems for use in the body, on the body and around the body. Working closely with a global range of academic, business and clinical partners, our technology is under evaluation by several multinational corporations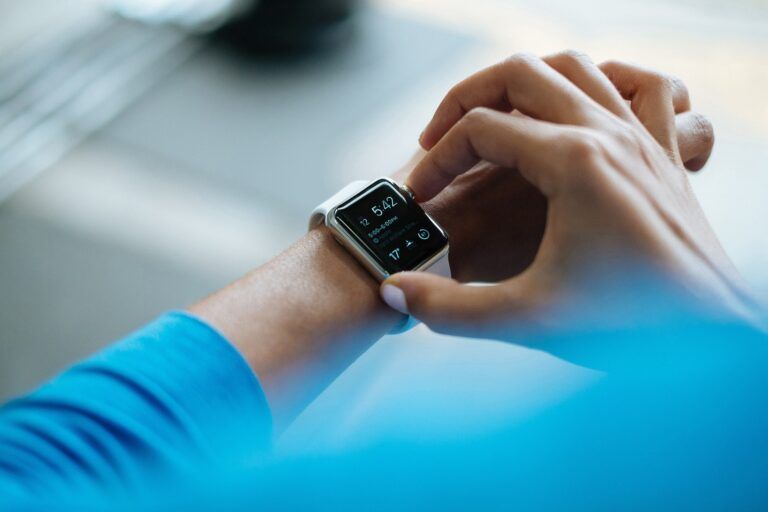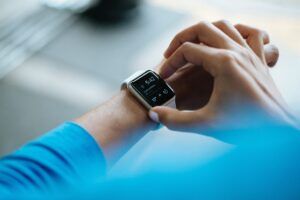 The WSN group is looking to recruit an Application Engineer to develop the necessary data analytics aspects in a number of projects in the delivery of disruptive research in wearable systems for healthcare.
Location
Ireland
Research Fields
Computer science, Engineering , Mathematics 
Organisation
Tyndall National Institute
Requirements
An Honours primary degree in Electrical and Electronic/Biomedical Engineering, Computer Science, Applied Mathematics, Data Analytics or related discipline.
Minimum of 1.5 years' experience in developing complex software systems, development, characterization, test, and deployment.
Experience in physiological sensing and biomechanics.
Proven experience with Machine Learning and Data Science– evidence of data modelling and evaluation skills.
Proven experience in the use of at least three tools among Matlab, R, C, Java (Weka), Python (pandas, sklearn, tensorflow).
Proven experience in the development of complex algorithms using wearable sensors.
Experience with relevant lab equipment.
An ability to work independently to a tight schedule.
A demonstrated capability in the delivery of research projects.
Proven participation in team projects in the development of applied engineering research and delivery of expected milestones in a timely manner.
Capability of working effectively within a team to achieve results.
Good verbal and written communication skills.
Self-motivation, initiative, and being achievement-oriented.
Deadline
17 January 2020
More Information