Microelectronic Circuits Centre Ireland (MCCI) is an EI / IDA technology centre hosted at Tyndall National Institute. Its mission is to carry out industry-led world-class Analog, Mixed-Signal and RF integrated circuit research and to deliver trained people and IP to industry. MCCI is already collaborating with 35 companies and many of the staff eventually transfer into the thriving microelectronics industry in Ireland.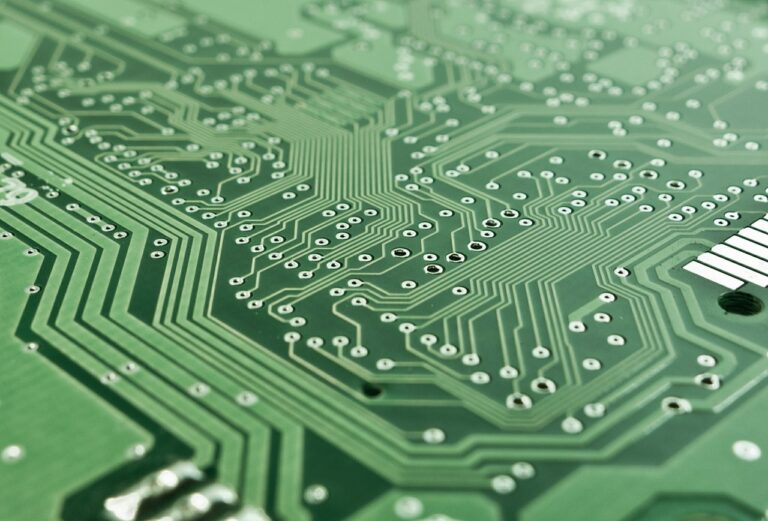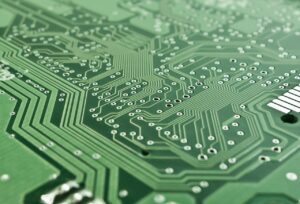 Location
Ireland
Research Field
Electrical engineering,
Electronic engineering
Organisation
Tyndall National Institute
Requirements
Degree (or an equivalent international degree) in electrical engineering, electronic engineering, physics or related relevant discipline.
The successful candidate will be highly innovative with a strong desire to create world-beating integrated circuits research for real-life applications.
The successful candidate will be highly analytical with good interpersonal and organizational skills.
A Master's Degree in Electronic/Electrical Engineering
Good mathematical ability and knowledge of statistics
Circuit knowledge on Analogue to Digital converters and Phase Locked Loops
Experience in the area of Analog, Mixed-Signal or RF circuit design
Knowledge of mathematical modelling tools such as MATLAB.
Deadline
10 January 2020
More Information