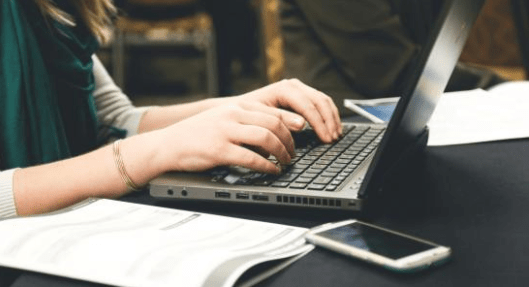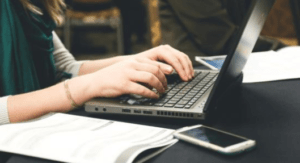 The Anna Lindh Foundation and the European Institute of the Mediterranean are calling the 11th year of the international short story contest "A Sea of Words" aimed at young people from the 43 countries of the Euro-Mediterranean space.
What's the contest
This year, under the motto "Commitment in Social Change", the contest gives Euro-Mediterranean youths the opportunity to tell about their own experiences and emotions in relation to the personal and social changes that are currently taking place.
Participation criteria
The contest is aimed at young people between 18 and 30 years old, citizens of the 43 countries of the Euro-Mediterranean area. The short stories must be original, cannot exceed a length of 2,500 words and can be written in any of the official languages of the participant countries. Only one story per author will be accepted.
Prizes
The authors of the 10 best short stories will be invited to the awards presentation ceremony in Barcelona, Spain, on 25 September 2019 and to participate in the different cultural activities to be held from 25 to 27 September 2019. The organisation will cover all travel expenses, visa, meals and accommodation.
The stories selected will be published in a book in digital format with the texts in the original language and their corresponding English translation.
Deadline
25 April 2019
Find out more
A Sea of Words – International Short Stories Contest