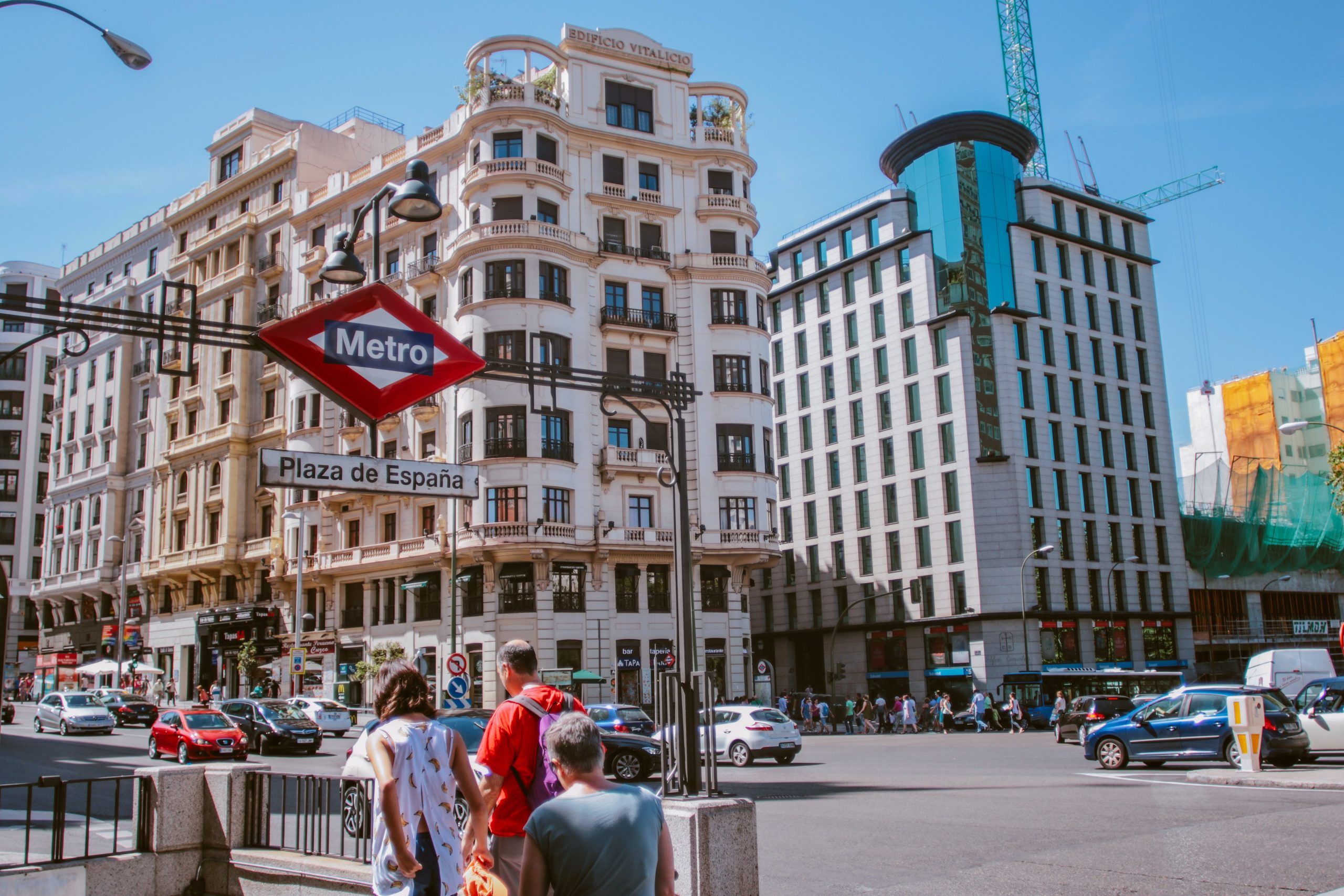 A delegation from the EP's Committee on Budgetary Control is visiting Spain from Monday 20 to Wednesday 22 to see how EU recovery funds are being used.
MEPs, under the leadership of Committee Chair Monika Hohlmeier (EPP, Germany), want to assess on the ground the implementation of the National Recovery and Resilience Plan, including the achievement of interim targets and objectives, in particular the existing management. systems, audits and controls.
Spain is the first member state to receive payments from the NextGenerationEU fund in 2021.
MEPs plan to meet with Nadia Calvinho, First Vice-President and Minister of Economy and Digital Transformation; María Jesús Montero, Minister of Finance and Public Function; José Luis Escrivá, Minister of Inclusion, Social Security and Migration; and representatives of the Regional Ministries of Castilla-La Mancha in Madrid, Extremadura, Andalusia and Aragón. They will also interview representatives of employers and trade unions, the digital industry, consultancy and research journalists.
In the Spanish government's proposal, they will also visit projects funded by the National Recovery Plan and the National Magazine Centre.
Statement
"In the aftermath of the COVID-19 crisis, unprecedented funding was made available to help European economies recover. These funds are channelled through a new results-based facility (RRF). The control system for EU funds in this mechanism is not as well established as in the cohesion or agricultural programmes. Spain was the first country to receive a payment of 10 billion euros in 2021, based on the milestones achieved. As representatives of the EU's budgetary control authority, we want to see with our own eyes what is being done at national level to protect the EU's financial interests with this new financial instrument," said delegation head Monika Hohlmeier (EPP, DE) ahead of the visit.
"We want information on the systems in place for monitoring and control of the mechanism, with special attention to auditing, fraud prevention, detection and cooperation with EU institutions. In our upcoming 2021 discharge report, we already note our concerns about the lack of methodology, lack of transparency and other difficulties for the EU to verify the use of RRF funds. These aspects can leave EU governments with too much leeway and do not guarantee that all funds are well spent in all member states," Hohlmeier added.
More information