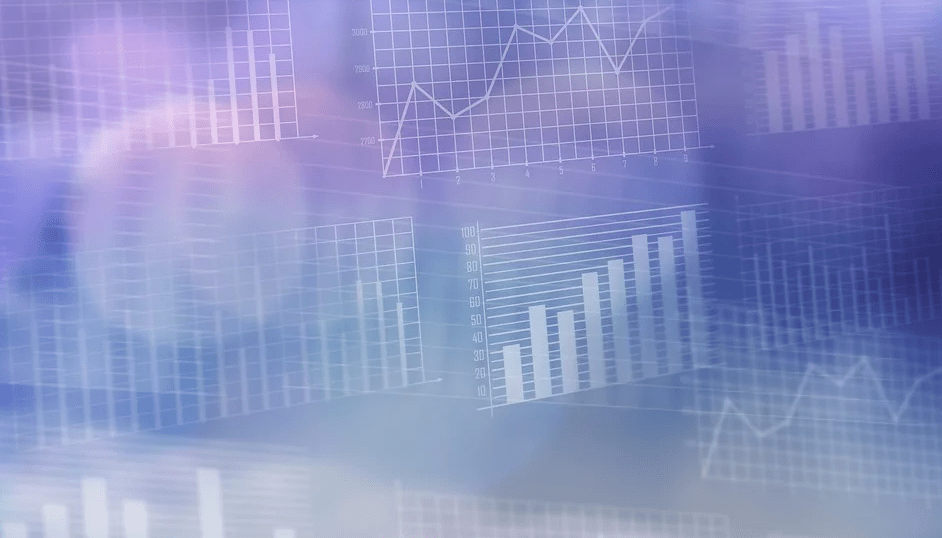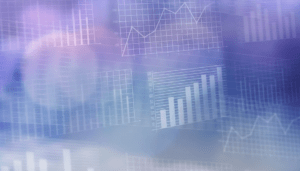 The survey published on Tuesday asks European citizens, among other issues, about the different political priorities that Parliament must deal with in this legislature.  52% consider climate change to be the most current pressing environmental issue and 59% are in favour of their country being a member of the EU.
The Eurobarometer of autumn published by the European Parliament traditionally asks its citizens about what political aspects should be considered as priorities by the Eurocamara. Regarding the protection of European values, the Spanish stand out in their defense of equality between men and women, with 50% of respondents considering it as a priority, exceeding the European average of 38%, and only behind France (55 %) and Sweden (54%). In addition, Spaniards also highlight values ​​such as the protection of human rights with 44% of respondents rating it as a priority (48% of the European average) and freedom of expression (34%, for 38% of the EU average). Regarding political priorities, the main issue for Europeans is the fight against the environment (32%), although in the case of the Spaniards, there are two issues that add more answers, such as the fight against social exclusion and poverty (39%) and the fight against youth unemployment (38%), leaving the environment in third place (36%). Likewise, the Spanish stand out for their high levels of response when asked if they would like the European Parliament to play a more important role. With 80% affirming this possibility (9 points more than in the previous pre-electoral survey), Spain is only behind Cyprus (89%), far exceeding the European average, which reaches 58%.
Six out of ten Europeans in favor of their country being in the EU
Civil society support for the European Union maintains high levels of acceptance for the third consecutive year with up to 59% of Europeans who are in favor of their country's membership in the EU (67% in the case of Spanish), according to data released by the new Eurobarometer that is published today in full. Likewise, the results at European level show an improvement after the May elections in terms of citizen satisfaction with the functioning of democracy in the European Union, which 52% rate as good (3 points more than in previous surveys ).
A large majority want more information about the EU
Finally, the Eurobarometer also offers interesting data on the type of information in which citizens are most interested, highlighting that more than three quarters of Europeans (77%) would like to receive more information on the work of European institutions, especially in what refers to the direct consequences of European policy on your country, region, locality or on your personal life, as well as on the work in general of the European Parliament.
More information