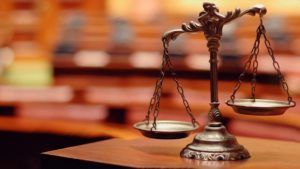 Ghent University  in Brussels is seeking to fill three full-time positions as part of the ERC-funded research project "DISSECT: Evidence in International Human Rights Adjudication" (ERC-AdG-2018-834044).
Organisation
Ghent University is a top 100 university and one of the major universities in Belgium. 11 faculties offer a wide range of courses and conduct in-depth research within a wide range of scientific domains. It is also the first European university in the Songdo Global University Campus in South Korea.
Positions offered
These positions will be filled at either doctoral or post-doctorate level, as appropriate in view of the CV and experience of the candidates. If the selected candidate is a PhD candidate, the post is for 48 months. If the selected candidate is a post-doctoral fellow, the post is for a maximum of 36 months (less if the project is realisable in a shorter period).
The postholders will become members of the Human Rights Centre at the Faculty of Law and Criminology.
Tasks
As part of a research team that explores together evidence in international human rights adjudication, the task will be to:
Investigate, from a truly interdisciplinary perspective, an intricate problem of evidence which arises in, or is relevant to, international human rights adjudication.
If appropriate, you will conduct fieldwork.
Dead line
20 February 2020
More information