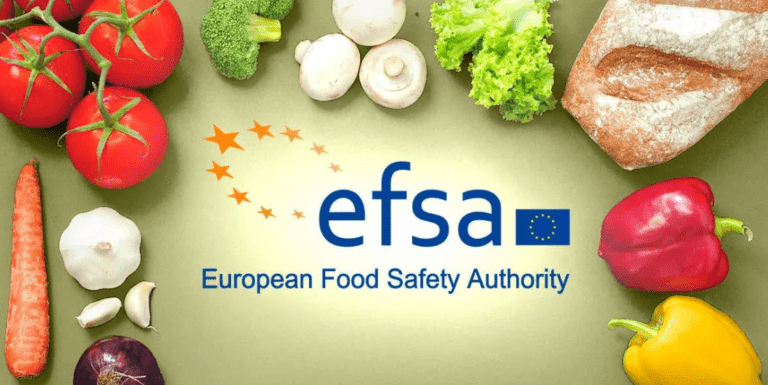 The European Food Safety Authority (EFSA), based in Parma, Italy, is looking for a Senior Legal Officer.
The purpose of this call is to establish a talent pool (reserve list) that may be used for the recruitment of staff when a position becomes available and will be valid until 31/12/2020. The validity of the talent pool may be extended.
Organisation
The European Food Safety Authority (EFSA) is the agency of the European Union (EU) that provides independent scientific advice and communicates on existing and emerging risks associated with the food chain.
Place
Parma, Italy
Responsibilities
Working under the responsibility of the Head of Unit you will be responsible for:
Contribute to the design and implementation of processes linked to the implementation of (EC) No 178/2002 as amended;
Draft or present legal opinions, briefs, reports and correspondence on any legal issue referred for consideration;
Present and explain the interpretation of law or legal positions at internal or external meetings;
Draft EFSA's internal policies, rules, decisions, standard operating procedures or working instructions;
Ensure the proper interpretation and implementation of all primary and secondary legislation applicable or pertaining to EFSA activities;
Coordinate consultations with external sources, including EU institutions and agencies, Member States and lawyers;
Support the development of EFSA's position vis-à-vis legal challenges brought against EFSA;
Follow up on all legislative initiatives pertaining or impacting on the Authority and coordinating with EFSA colleagues on these matters;
Provide legal and regulatory advice related to the activities of the EFSA Scientific Committees and Panels;
Provide assistance to the Executive Director in providing the secretariat of the Management Board;
Ensure consistent implementation of, and compliance with, independence, Staff Regulations or transparency provisions across the organisation;
Contribute to the development of strategic documents.
Dead line
18 November 2019
More information