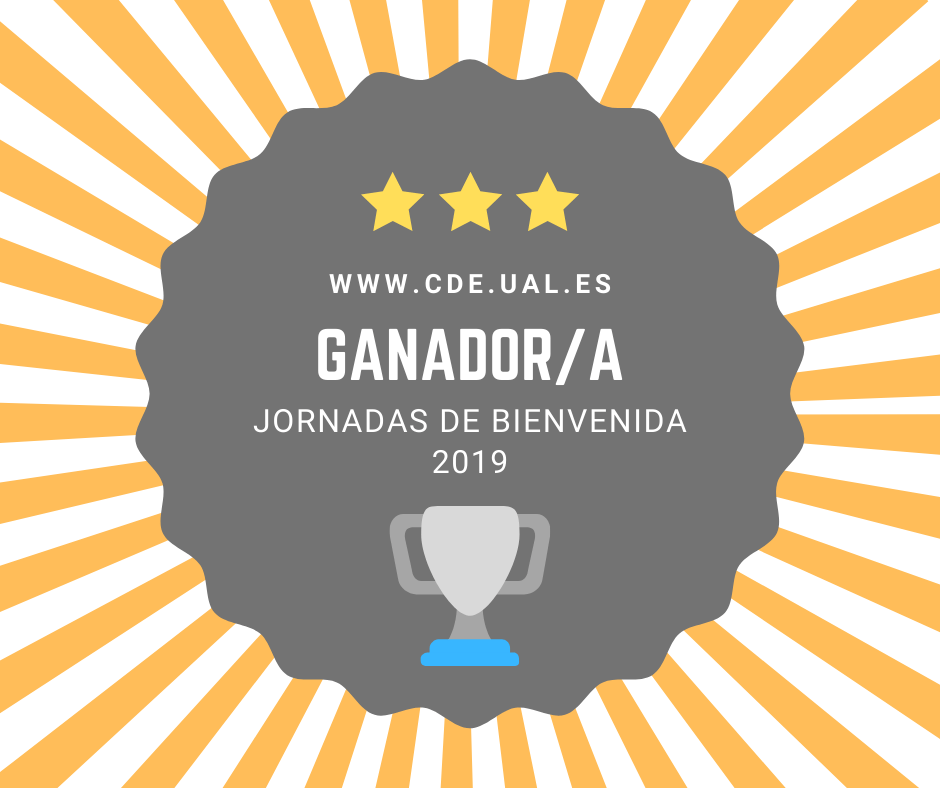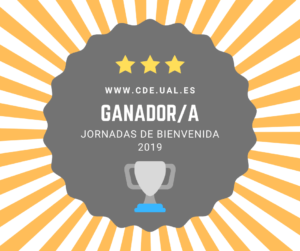 On October 17, the European Documentation Center of Almeria participated in the Welcome Week of the UAL.
Attendees were able to see first-hand the services, associations and delegations of students belonging to the University of Almeria, as well as about twenty NGOs, all under the organization of the Vice-Rectorate for Students and Employment.
The European Documentation Center of Almería had a stand where we informed the university community of our services and our website.
In addition, we held a raffle for a center merchandising kit and distributed documentation published by the European Union.
And the winning person is:
TERESA Mª LÓPEZ RODRÍGUEZ
!! Congratulations!!