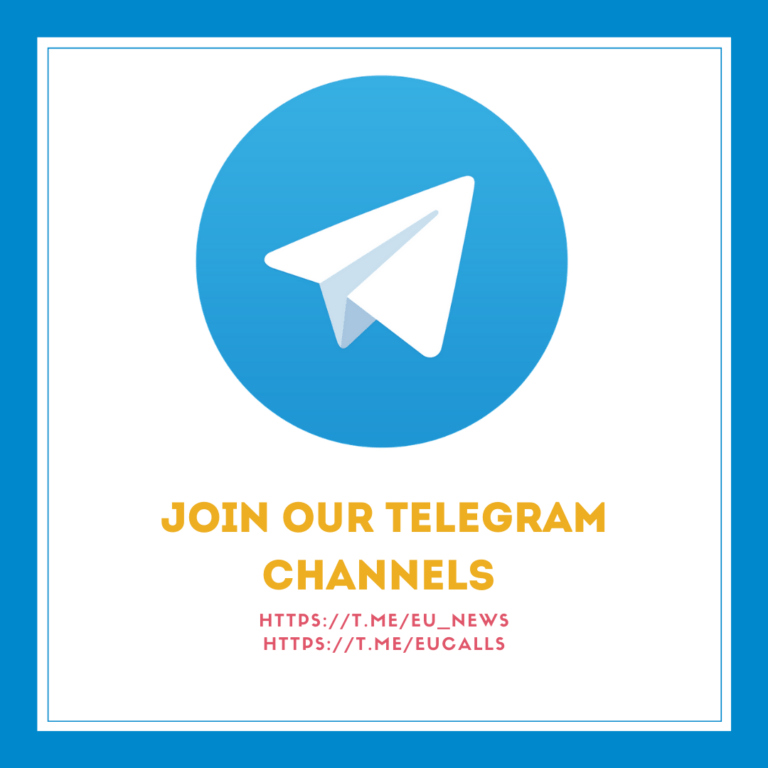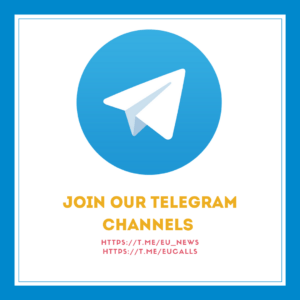 The Documentation Centre of Almeria has created two Telegram channels that you can join to receive the latest news, calls, volunteering and awards published on the web. You can join these channels from the Telegram application using your Smartphone, tablet or other devices, and thus access to all this information in a faster and more accessible way.
EU News Channel: https://t.me/EU_NEWS. Here you will receive the latest news published by the official bodies of the European Union.
EU Calls Channel: https://t.me/eucalls. In this channel you will find the latest calls for tender, voluntary work and job offers in the EU.
Follow us and do not miss anything of what is happening in the European Union
More Information