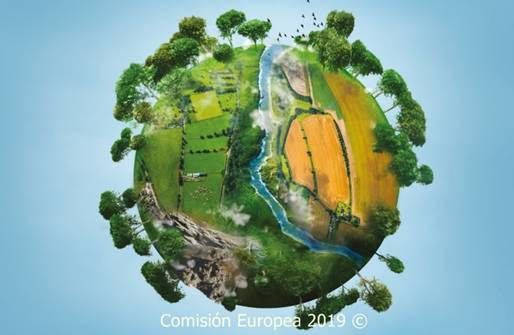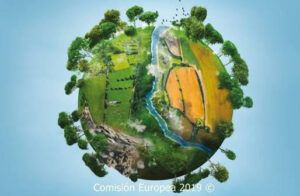 The European Commission published on May 27 an external study to analyze the relevance, effectiveness, efficiency and coherence of the EU added value for climate action in certain key measures of the CAP.
Launched in 1962 to support the production of affordable and good quality food for European citizens, the CAP introduced climate action as one of its general objectives in 2013. The study shows that thanks to the CAP, the agricultural sector has made efforts to adapt their practices, while being able to preserve the European family farm model and its diversity and prevent damage caused by the potential abandonment of land in rural areas.
Conclusions
The conclusions of the study provide an overview and an assessment of the impact of several CAP measures on climate change and greenhouse gas emissions:
The ecological measures of economic support contribute especially to the reduction of greenhouse gas emissions thanks to the maintenance of grazing areas and beneficial areas for biodiversity. Using a simulated model, the study concludes that these measures have reduced agricultural emissions by 2% per year.
The Rural Development Programs have also shown that they help reduce emissions with quantifiable parameters. According to the study, these programs have reduced emissions by 1.5% per year and organic farming supported by the CAP has also caused the reduction of agricultural emissions.
As for the voluntary associated support, the economic support connected to the production for sectors that suffer difficulties, shows more contrasted results depending on the sector. The study reveals that for the livestock sector, this scheme leads to an increase in the net increase of greenhouse gases, without being able to quantify it. In the case of protein crops, voluntary associated aid helps reduce emissions, but at the moment it has only been used on a small scale.
Since not all the effects of CAP measures on climate and greenhouse gas emissions are quantifiable, the study also highlights their indirect influences. For example, economic support to farmers helps maintain the diversity of farms in Europe, which brings benefits to the environment. Finally, the study recognizes the added value of the EU provided by the CAP, which has increased the level of ambition of the objectives of the Member States regarding the climate.
More information