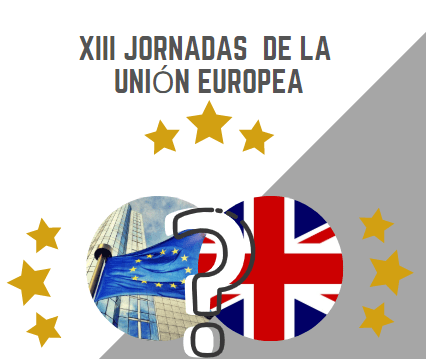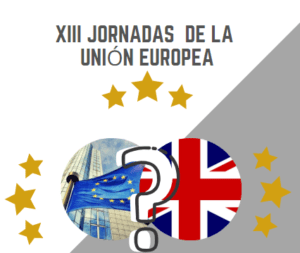 XIII EU SEMINAR. The future of the EU: competition and bexit
Date: Friday, November 22 and 29, 2019
Place: UAL Auditorium
Organized by: Grupo Almeriense de Economía (SEJ 147) Teachers: Jaime de Pablo Valenciano, Mª Angustias Guerrero and Juan Uribe Toril Sponsor: Faculty of Economics and Business                    European Documentation Centre
PROGRAMME:
Friday, November 22, 2019
11:30 Presentation of the conference. Jaime by Pablo Valenciano
11-45- Conference: The importance of Competition in the EU. Its application in Andalusia- Mª Victoria Román González. Professor of the Department of Economics and Business.
12.45 Conference: Birth and Genesis of Brexit. Eduardo Cuenca García. Professor of the University of Granada.
Friday, November 29, 2019
12-00. Presentation of the UAL European Documentation Centre
12-30. The future of the EU after Brexit. Donato Fernández Navarrete. Professor at the Autonomous University of Madrid.
More information