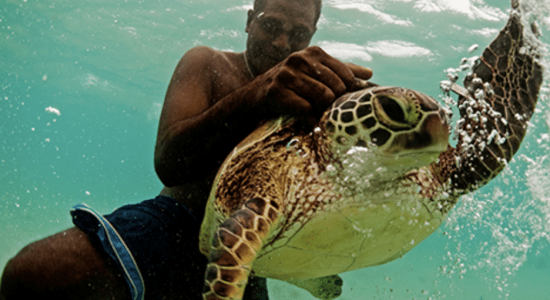 If you stand for the protection of the environment across the globe then look for one of the volunteering projects run by the World Wide Fund For Nature, WWF, which offers young people between 19 and 30 years old volunteering opportunities during 3 to 6 months either online or in locations like Bolivia, Madagascar or the Carpathians and at WWF International.
You could be assigned with a WWF project in an extremely rural and isolated community or it could be with a local WWF office combining visits to the field. Whatever the context, you will be inspired and motivated by what you see and what you do, and that you will carry this through the rest of your life.
How does it work?
During your placement, you will be integrated into a WWF team to work on conservation initiatives in line with the objectives of the project or programme you are engaged with.
WWF will pay for all in-country support as well as health insurance and repatriation assistance coverage.
You need to be able to afford, upon acceptance to the programme, your roundtrip airfare, visa, vaccinations, food and personal items, approx. Euro 2,500, depending on location & duration of the assignment.
Eligible candidates should have:
A commitment to conservation
An ability to adapt to changing situations
An ability to work respectfully in cross-cultural situations
An ability to take direction from supervisors
The confidence to provide feedback to supervisors
A collaborative approach to working with colleagues
A capacity for ongoing learning
How to apply
Fill in and submit your application form
If your application is accepted, an email will be sent asking you to submit supporting documents: CV, employer & personal references, writing samples
Deadline: 25 April 2022
Find out more here