On the occasion of the International Youth Day, celebrated yesterday August 12th, we will review all the actions carried out by the European Union to combat youth unemployment and encourage professional development of the youngest.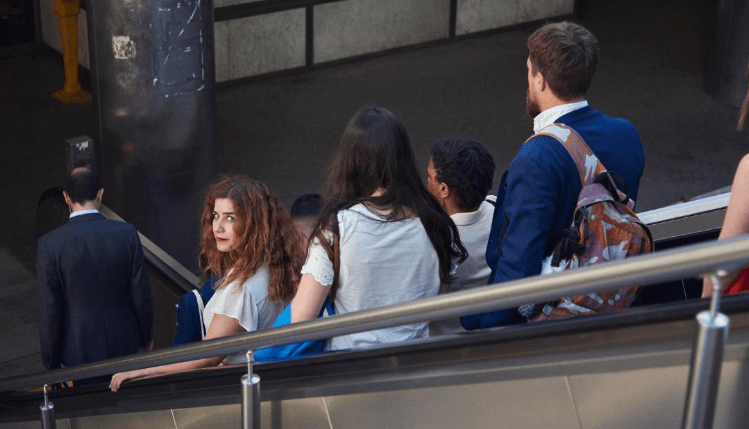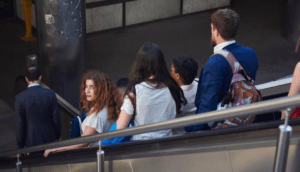 In November 2018 there were 3.4 million unemployed young people (under 25) in the EU-28, i.e. 15.2%, compared to 16.1% in November 2017. The gap between youth unemployment rates in EU countries is high: from 4.9% in the Czech Republic in November 2018 to 36.6% in Greece in September 2018. These alarming figures are the ones that have led the EU to take various actions to combat this problem.
Investing in Europe's youth
The EU proposes a renewed effort to support young people:
Better opportunities for access to employment
Better opportunities through education and training
Better opportunities in the fields of solidarity, mobility in training and participation
Young people and the future of work
On 22 May 2019, the Council adopted conclusions on young people and the future of work. These conclusions address the specific issues facing young people in today's working environment:
insecurity
lack of social protection
active poverty
precarious working conditions
The Conclusions propose a series of measures to address these issues:
adaptable and responsive education and training systems
promotion of lifelong learning
a guarantee of a smooth transition from the education system to the world of work and from one job to another
equal access to quality jobs for all young people in the future
Youth Employment Initiative
EU leaders agreed to spend the €6bn Youth Employment Initiative in 2014 and 2015, rather than the 2014-2020 period as originally planned.
In addition, it was agreed that unspent EU funds would be used mainly to support employment, in particular youth employment, but also in areas such as innovation and research.
More information
Access the news