What is the EU Strategic Compass?
Over the past twenty years, the European Union has enhanced its role as a security and defence actor. However, in a rapidly changing geopolitical environment, the Union faces new threats and security challenges, as hybrid threats, cyber-attacks and foreign manipulation of information. Climate change is a growing threat-multiplier leading to further instability and crises. This calls for a unified, robust and far-reaching approach from the bloc and its Member States.
During the meeting held in Brest (France) on January 13 and 14, chaired by the High Representative and Vice-President of the European Commission, Josep Borrell, the Foreign Ministers of the EU Member States discussed the document "The Strategic Compass", the aim of which is:
The Strategic Compass :
provides a shared assessment of our strategic environment, the threats and challenges we face and their implications for the EU,
brings greater coherence and a common sense of purpose to actions in the area of security and defence that are already underway,
sets out new ways and means to improve our collective ability to defend the security of our citizens and our Union,
sets clear targets and milestones to measure our progress.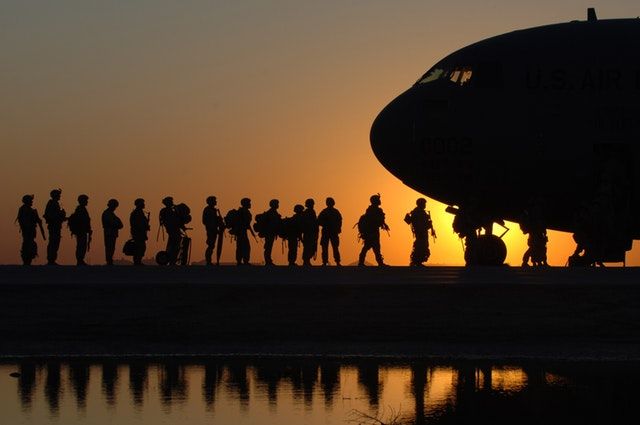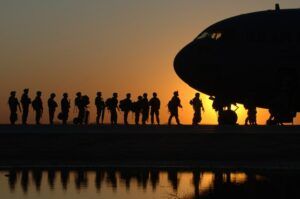 The Strategic Compass, to be adopted in March 2022, will look to the 2025-2030 time horizon and propose strengthened security and defence measures in the areas of crisis management, resilience, capability development, and partnerships. A first draft of the Compass was unveiled to EU defence ministers on 15 November 2021. Representing Spain, the Minister of Defense, Margarita Robles.
At the beginning of her speech, the Spanish Minister of Defense wanted to emphasize "the historic moment the European Union is going through, which has to reorient and define its steps in the immediate future". The Minister also stressed that the Strategic Compass "is going to be an essential instrument" on which to concentrate an important part of the efforts of our missions abroad, where "we will have to take into account the lessons learned in Afghanistan, a country to which the EU must pay special attention, in particular to the situation of women and girls, which is beginning to cause concern".
More information: Servicio Europeo de Acción Exterior ISS   Ministerio de Defensa