Schedule
 Current economic situation.
Short and medium term perspectives.
Business responses.
Alternatives.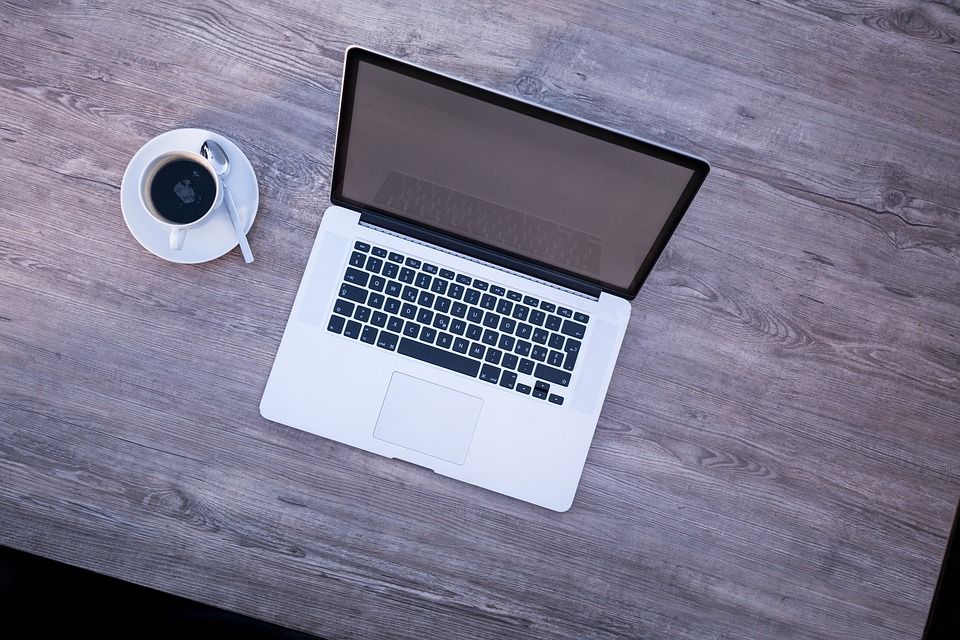 Who is it aimed for?
Company Managers, Commercial and Export Managers and members of the company's export departments.
Introduction
Although economic and social changes have accelerated steadily and increasingly in recent decades, the current situation created by Covid-19 in Europe, which concentrates most of the exports of Spanish SMEs, forces companies to react to something that was neither foreseen nor predicted. Thus, new alternatives must be analysed and proposed for the survival of businesses, both for large companies and for SMEs and micro-SMEs. Where am I and what can I do? What alternatives exist and which are the right ones for my company? How can I implement them? This webinar will help you to establish objectives and strategies to achieve them.
Objective
To help companies understand the new economic and social situation, considering possible ways of responding to maintain their viability, using traditional markets.
Key ideas that you cannot miss
How to react to the new uncertainty in my markets in Europe
Company sustainability in the current European situation
Analysis of the new situation
Plan of action
Supporters
Date
Wednesday 7 October at 10.30
More information