Join the WIE2020 digital edition to get answers to questions, gain new insights, debate and discuss! 
In 2050 Europe aims to be the world's first climate-neutral continent implementing the European Green Deal: an ambitious package of measures to deeply transform our economy and society.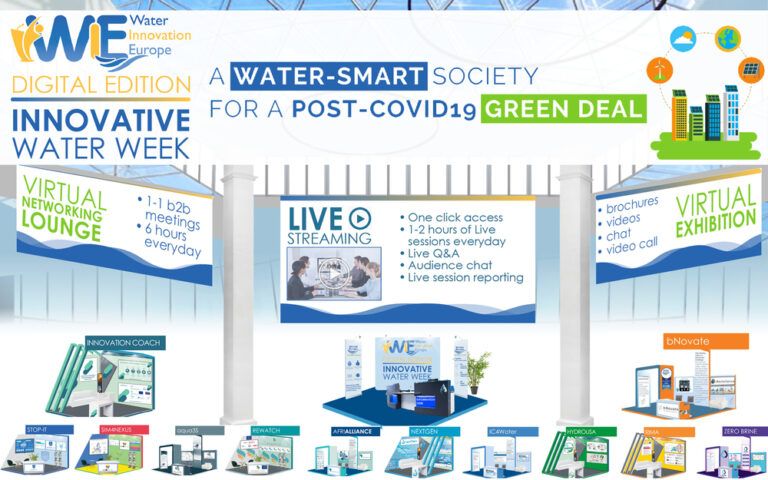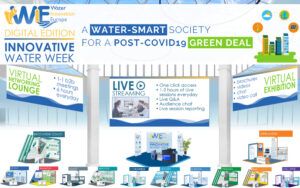 In the meantime, the wake-up call of the COVID-19 crisis deeply reinforced this necessity for Europe to a new paradigm towards a Water-Smart Society, from crisis management to risk management and prevention in Europe and beyond.
Previous editions
With over 200 participants from all around Europe in every edition, Water Europe annual conference 'Water Innovation Europe' has grown to become the landmark event of the European water value chain every summer. The event brings together all the aspects of the sector: scientists and technology developers, utility representatives, large water users, European Public authorities, civil society organizations and finance experts. Water Innovation Europe offers an open platform for information gathering and networking among the most influential stakeholders from within and beyond the water sector.
Date
22 Jun 2020 – 26 Jun 2020
Dead line
26 June 2020
More information