The European Parliamanet has launched a call for volunteers to support the European Youth Event, the European Parliament event taking place every two years at its seat in Strasbourg, (France).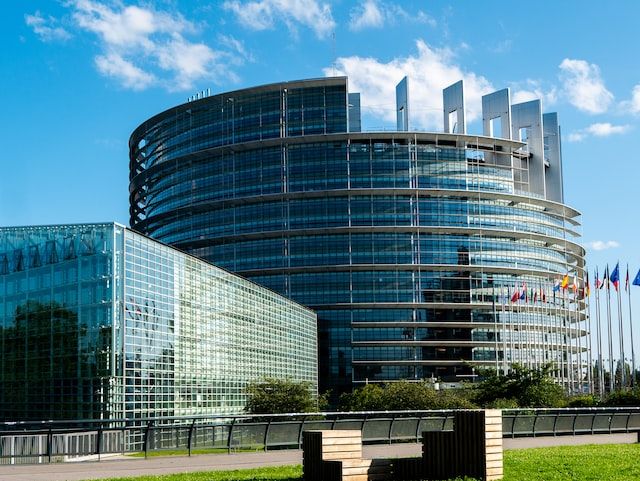 EYE2023 is planned as a hybrid event, giving participants the possibility to take part in person at the European Parliament in Strasbourg or to attend the event online, via a dedicated digital platform. EYE2023 will run on 9-10 June 2023.
Why volunteering at EYE2023
Volunteering at the European Youth Event will give you the opportunity to:
Contribute to an event organised for young people, by young people;
Discover the cultural richness of Europe;
Gain work experience by helping organise an event at the European Parliament and receiving a formal certificate;
Meet other motivated and committed young Europeans;
Be part of discussions on Europe's future;
Become a member of the "Blue Team", a family of more than 300 volunteers from a wide variety of countries.
Who can apply
Anyone between18 and 30 years old on the date of EYE2023 (9 & 10 June), from any nationality
Able to communicate in French (B1) and in English (B2)
Willing to volunteer at least 12 hours during EYE2023
Willing to take part in a minimum of 4 training sessions
Willing to take part in a minimum of 2 visits to the European Parliament in Strasbourg (only if your volunteering activities are conducted inside the Parliament)
Able to use web tools, social media and messaging apps
 Preferably living in or close to Strasbourg
How to apply
Applicants should submit their application here by 31 January 2023.
Travel & accommodation expenses
Please be aware that the European Parliament won't be able to reimburse any (travel or accommodation) costs before, during and after the event, and costs relating to training sessions/visits preceding the event. Please refrain from booking travel and accommodation until the in-person event in Strasbourg is confirmed closer to the event date.
During EYE2023, volunteers on active volunteering shifts will receive meals and drinks.
Volunteers will also receive a certificate signed by the European Parliament, recognising their contribution to EYE2023 as volunteers.
For further support, please contact coordinateur@volunteers.europeanyouthevent.eu.
Read more here.