Despite all the benefits of teleworking, it is now important not to slide into a culture of "round-the-clock" availability of employees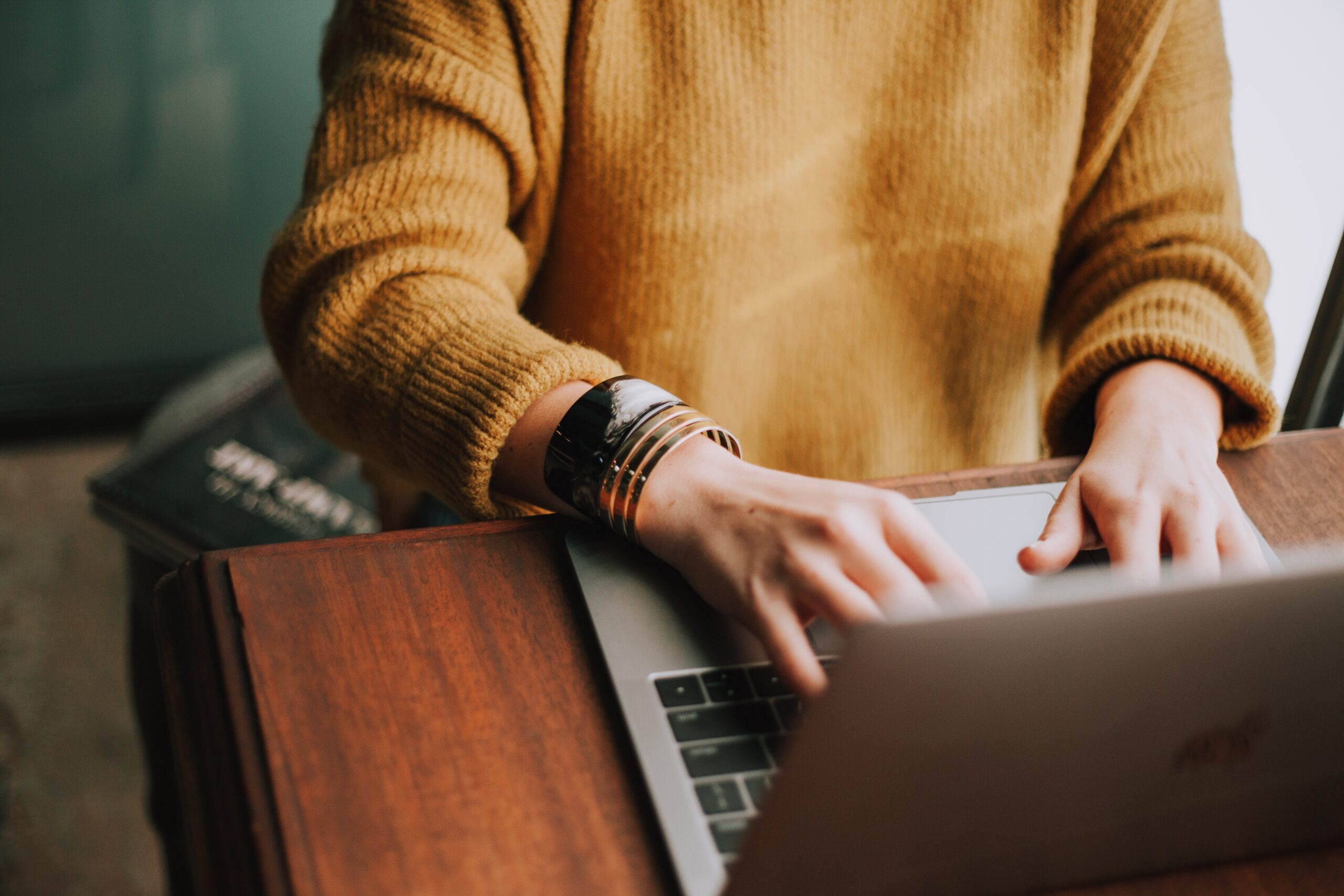 Bringing together EESC and European Parliament (EP) members, as well as representatives of the European Commission, the Portuguese EU presidency and civil society organisations, the hearing explored the issue of whether the current EU legal frameworks and social partner agreements sufficiently uphold working rights and ensure fair working conditions for people working from home.
Due to lockdowns swiftly imposed by governments to curb the spread of COVID-19, the share of teleworkers in the EU workforce soared from 5% to close to 50%, which has brought profound changes to the world of work, giving both employers and workers only a few days to adapt, the participants in the hearing said.
Challenges
As explained by Ana Couto de Olim, representative of the Portuguese presidency at the hearing,  Portugal aims to focus on the challenges of the new organisation of work in its presidency and will initiate an EU-wide debate on the issue, with a high-level conference scheduled for March. The EESC opinion will provide civil society input to the debate.
In his opening remarks, the rapporteur of the EESC opinion, Carlos Trindade, said: Telework brings both opportunities and risks, both for workers and companies, but also for society as a whole. It can change our life for better or for worse.
However, at the same time it presents risks in these very same areas, as it may blur the division between work and rest, forcing many to work longer hours often outside their usual working time, which negatively affects their work-life balance and has a detrimental effect on their health, causing muscular and ergonomic problems, but also enhancing the feeling of isolation and leading to stress, depression and burnout.
There is no doubt about the benefits of teleworking. It has saved countless lives and jobs, said MEP Alex Agius Saliba, adding, however, that it carries high risks since with the help of digital tools, it promotes a culture that is always on, with employees reachable round-the-clock for work-related purposes.
Working from home makes it particularly difficult to switch off. With the increase in telework, employees have become victims of their phones, emails and computers. They may feel under constant pressure to check for work-related messages, even during evenings and at weekends,  worried that their employer will demand their immediate attention, he warned.
Disconnect
In order to secure adequate rest periods for workers during which they are unavailable for work-related tasks, questions and requests, the EP is finalising a report which will provide suggestions for a possible EU directive on the right to disconnect. The report, for which Mr Saliba is the rapporteur, is expected to be voted on in a few weeks.
It will describe this right as the right of workers to switch off digital tools, including means of communication, for work-related purposes without facing consequences.
The current EU rules need to be updated to ensure a framework that is fit for the new digital reality, Mr Saliba said. We need a European right to disconnect so that the new digital working conditions do not victimise people. It is fundamental to protect workers from 'invasion' of their rest time.
Although there are no EU laws specifically dealing with the right to disconnect or with telework, there are several pieces of legislation relevant for working time regulation and fully applicable both to teleworkers and 'digital nomads'.
The Working Time Directive sets a limit of 48 hours on weekly working time and the minimum level of 11 uninterrupted hours of daily rest, as well as weekly rest and four weeks of paid annual leave.
The Directive on Work-Life Balance gives workers with children and carers the right to request flexible working arrangements for caring purposes and to receive a reasoned reply from the employer. One such flexible arrangement is teleworking, the first time that such a right has been incorporated into EU law.
More information