The UNESCO-Japan Prize on Education for sustainable development, funded by the Government of Japan, consists of three annual awards of USD 50,000 for each recipient.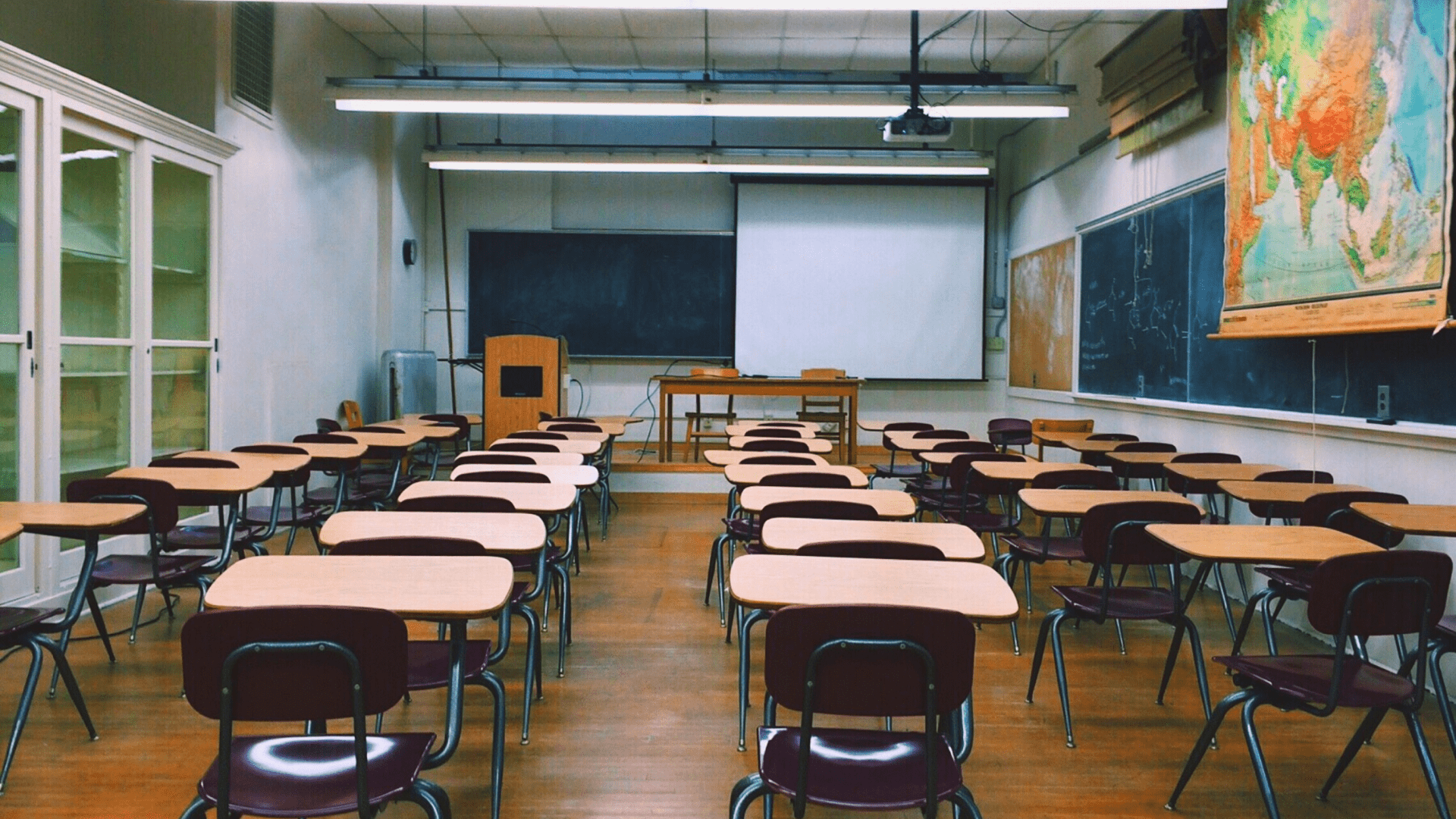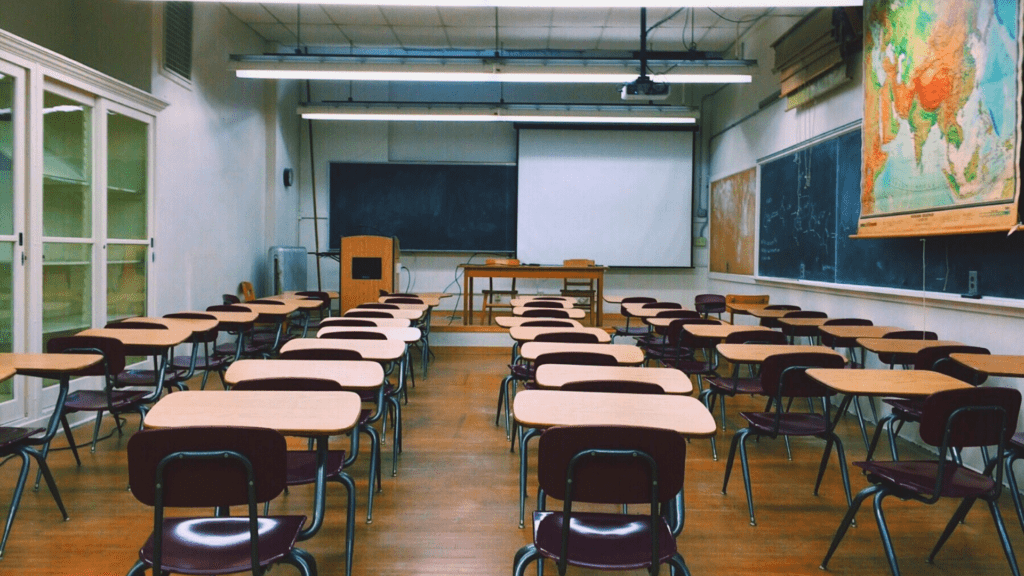 It recognises the role of education in connecting the social, economic, cultural and environmental dimensions of sustainable development.
Who can apply
Institutions and organisations with a specific ESD project/programme that must:
be ongoing and have been running for at least 4 years
show presence of evidence of results and a high impact relative to the invested resources
be replicable and scalable
contribute to one or more of the 5 priority action areas of the ESD for 2030 framework
Nominations (in English or French) must be before 21 April 2023.
More information