They are seeking candidates for a two-year postdoctoral position in the area of big data medical image analysis, to work on the project IP-2020-02-3770 Machine Learning for Knowledge Transfer in Medical Radiology, funded by the Croatian Science Foundation.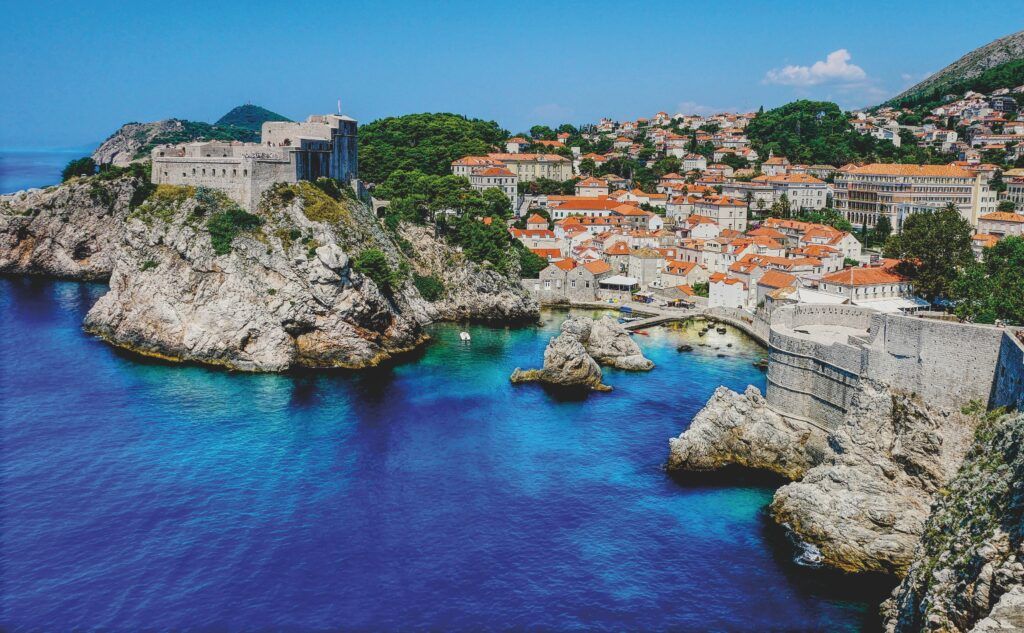 Description
The project will advance existing knowledge on modeling for medical image analysis by introducing a common transfer learning platform for domain-specific challenges in medical radiology CAD. The objectives will be achieved by merging available data sources (pixel data, DICOM tags and narrative diagnostics) from a large PACS database of radiological medical exams (approximately 20 TB of images).
Responsibilities
Design, implement and evaluate models with other team members,
Report and present research findings and developments, including status and results, clearly and efficiently, both internally and externally, verbally and in writing,
Assist in supervising the work of two PhD students,
Suggest and participate in team collaborations to achieve ambitious research goals.
Requirements
PhD in computer science, physics or similar field,
Good knowledge of image analysis and machine learning,
Good programming skills,
Experience with machine learning frameworks (PyTorch, Tensorflow),Good knowledge of English language,
Excellent communication skills,
No more than 4 years of previous postdoctoral engagement.
Organization
University of Rijeka Faculty of Engineering
Research field
Computer Science
Location
Croatia > Rijeka
Deadline
October 31 2021
More information