In 2014, the European Parliament approved new legislation on the "non-commercial transport" of pets, which made it easier for any European citizen to travel. Your pet can accompany you when you go on holiday to another EU country, but there are a few rules to keep in mind.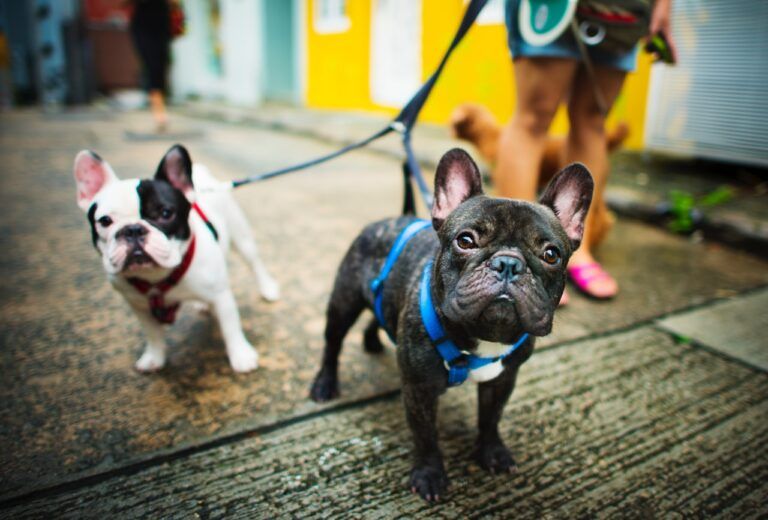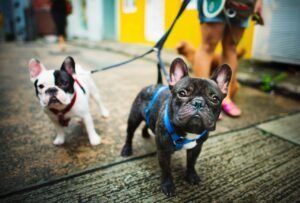 Thanks to EU rules on travelling with pets, people are free to move with their furry friend within the EU. Make sure your pet has the following before you leave on holiday:
Identification via a registered microchip or a readable tattoo, if applied before 3 July 2011.
A pet passport proving that they have been vaccinated against rabies and are fit to travel, issued by an authorised veterinarian.
Dogs travelling to Finland, Ireland, Malta, the UK or Norway must be treated against the Echinococcus multilocularis tapeworm.
In general you can travel with a maximum of five animals.
More information
Access the news
Related video: Travelling with your pet in Europe