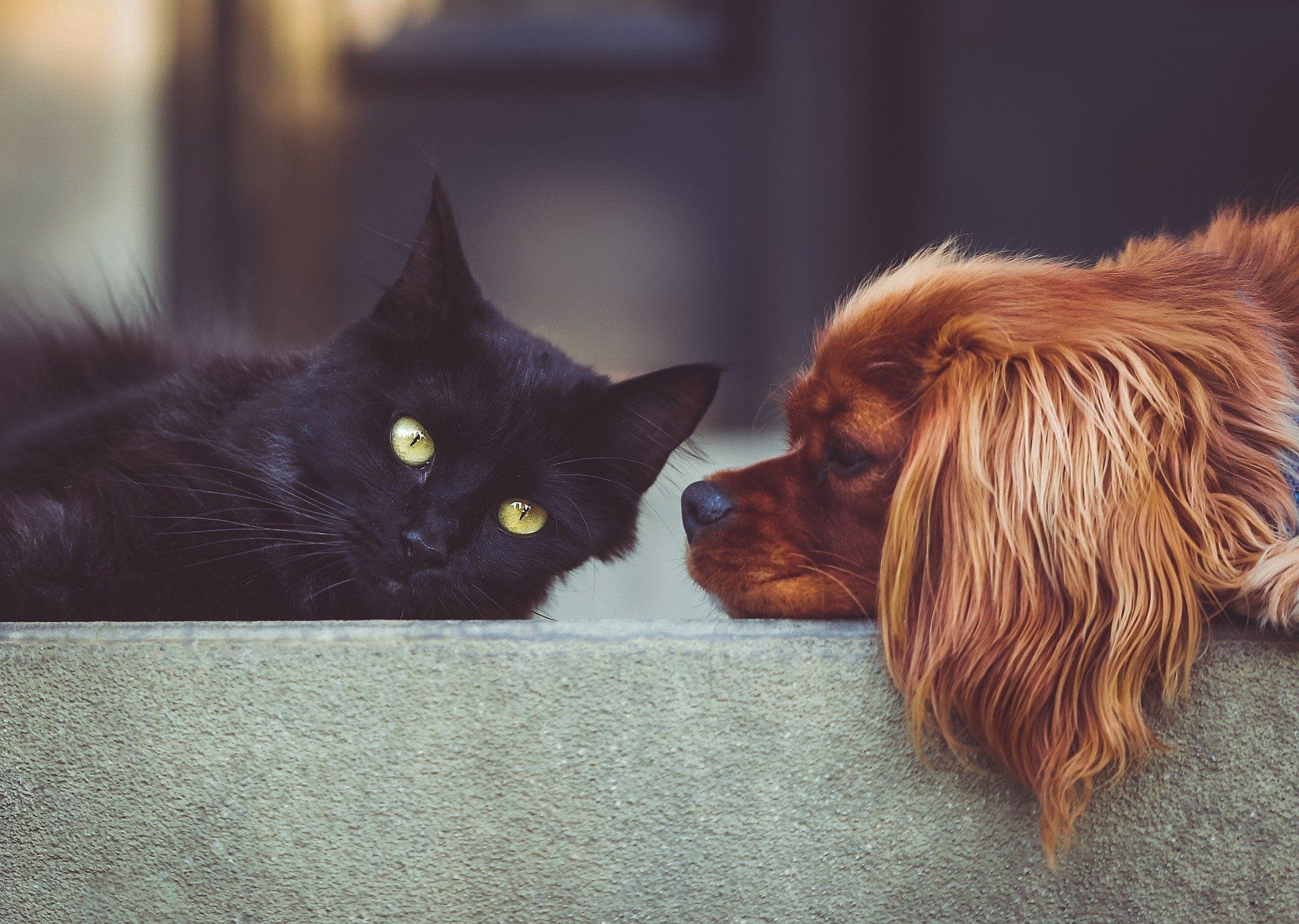 Your pet can join you when you go on holiday to another EU country, but there are certain rules to bear in mind. Read on to find out more.
Thanks to EU rules on travelling with pets (dogs, cats or ferrets), people are free to move with their furry friend within the EU. Make sure your pet has the following before you leave on holiday:
Identification via a registered microchip or a readable tattoo, if applied before 3 July 2011.
A pet passport proving that they have been vaccinated against rabies and are fit to travel, issued by an authorised veterinarian when travelling within from an EU country/Northern Ireland to another EU country/Northern Ireland.
An EU animal health certificate, when travelling from a non-EU country.
.Dogs travelling to Finland, Ireland, Malta,  Norway or Northern Ireland must be treated against the Echinococcus multilocularis tapeworm.
In general you can travel with a maximum of five animals. Travelling with more than five animals is only possible with a registration proof concerning a competition, exhibition or sporting event and a proof that they are older than six months.
Animal protection and welfare in the EU
The European Union has advocated animal welfare for more than 40 years and is widely recognised as a global leader, with some of the world's best animal welfare standards. EU rules have also positively influenced legislation in non-EU countries. They mainly concern farm animals (on the farm, during transport and at slaughter), but also wildlife, laboratory animals and pets.
EU rules on animal welfare reflect the so-called five freedoms:
Freedom from hunger and thirst

Freedom from pain, injury and disease

Freedom to express normal behaviour

Freedom from fear and distress
Parliament's call for better protection for transported animals
EU rules for the protection and welfare of animals during transport were approved in 2004. However, in a resolution adopted on 14 February 2019, Parliament called for better enforcement, sanctions and reduced journey times.
On 19 June 2020 MEPs set up an inquiry committee to look into alleged breaches in the application of EU animal welfare rules during transport within and outside the EU.
During a debate on 2 December 2020, MEPs asked Agriculture Commissioner Janusz Wojciechowski to ensure that EU farm policy improves animals' welfare during transportation. They called on the Commission to support the shortening of supply chains, to encourage the transport of meat instead of live animals and to guarantee imports comply with EU animal welfare standards.
In April 2021, Parliament's inquiry committee looking into the protection of animals during transport said the failure to enforce the current rules on animal welfare during transport is unacceptable and called for concrete action to correct the problem, including infringement procedures against member states that fail to enforce existing EU rules.
The committee found systemic failures in the implementation of animal transport rules across the EU. The committee's report was adopted during a plenary session in January 2022.
Pet protection
To clamp down on the illegal trade in dogs and cats, Parliament called for an EU-wide action plan, tougher sanctions and mandatory registration in a resolution adopted on 12 February 2020.
To address the concerns of Europeans who consider pets as part of their families, cat and dog fur has been banned in the EU since 2008. The legislation bans the placing on the market and the import to or export of cat and dog fur and of all products containing such fur.
Thanks to harmonised EU rules on travelling with pets, people are free to move with their furry friends within the European Union. The pet passport or the animal health certificate is the only requirement for dogs, cats and ferrets to travel across EU borders, with certain exceptions.
More information
European Parliament – Travelling with pets in the EU
European Parliament – Animal protection and welfare