The ISLET project is a multi-center collaboration of leading European researchers that has been awarded 8 million euros from the Horizon 2020 funding programme for research and innovation in a 5-year period.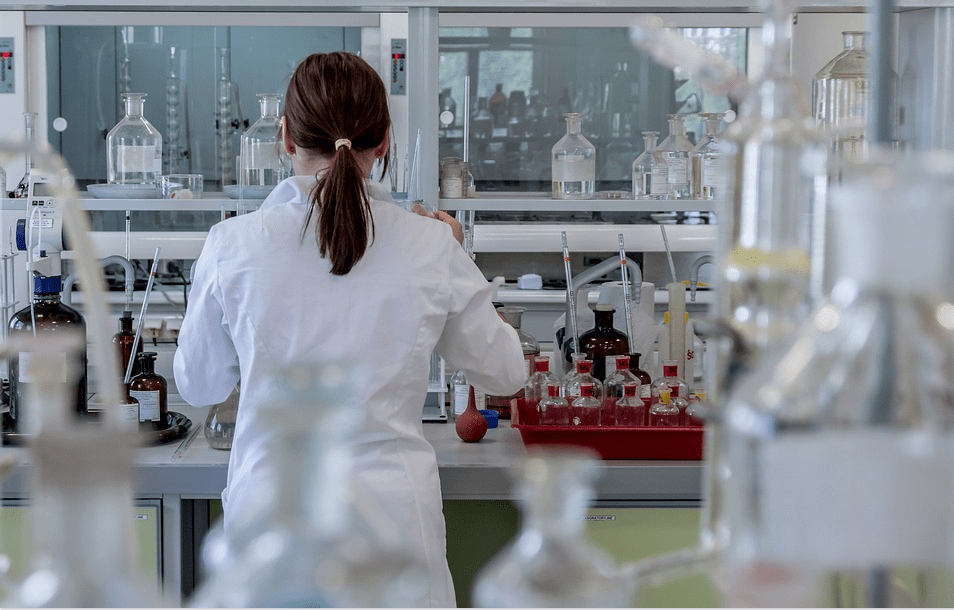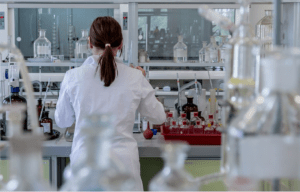 Type 1 Diabetes is a global health challenge, affecting more than one million children and adolescents worldwide, with close to 129,000 new cases diagnosed each year. Diabetes impacts on quality of life and is a major cause of blindness, kidney failure, heart attacks, stroke and lower limb amputation. The condition is a severe economic burden on healthcare and the labour force.
Based on in-house methods, ISLET will deliver a product composed of clusters of insulin-producing beta cells, derived from human pluripotent stem cells, ready to be used in phase 1 clinical trials.
The project will develop advanced stem cell products ready for use in clinical trials in Type 1 Diabetes. The project will develop a manufacturing pipeline for stem cell-based products to treat patients with Type 1 Diabetes. In Type 1 Diabetes a patient's immune system destroys the beta cells within the islets of Langerhans in the pancreas making a patient dependent on life-long delivery of insulin.
ISLET also aims to advance this product by engineering clusters of hormone-producing cells that not only consist of the insulin-producing beta cells but also other hormone-producing islet cells, thereby engineering a product that is more alike the islets of Langerhans that are found in the pancreas.
Finally, ISLET researchers will develop innovative solutions to a common bottleneck in stem cell therapy, namely how to predict the therapeutic capacity of stem cell products.
The funding is awarded through the Horizon 2020 EU Research and Innovation actions programme that also supported the discoveries that laid the foundations for ISLET, in previous funding rounds.
More information
R+I Section