These are the main measures of Parliament to fight for women's rights and achieve gender equality in work, politics and other areas.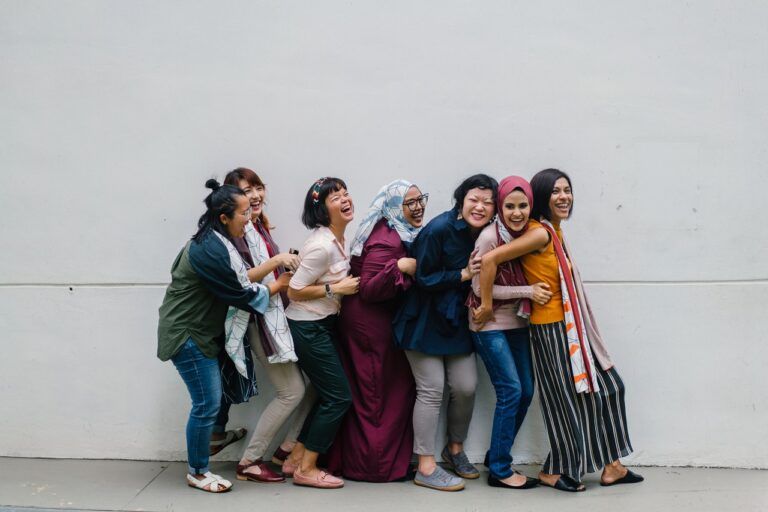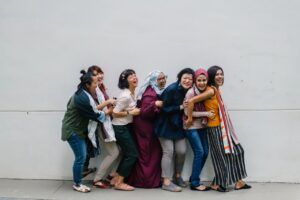 How does the EU tackle inequalities?
Since its inception, the European Union has been guided by the principle of "gender mainstreaming" in the fight for gender equality and to promote a social Europe.
The EU has adopted legislation, issues recommendations, exchanges and good practices and provides funds to support action by Member States. The concepts of the EU's gender equality policy were shaped by judgments of the Union's Court of Justice. The European Parliament regularly adopts own-initiative reports on gender issues, calling for the improvement of gender equality.
Parliament has always been very active in the fight for equality between men and women and has a standing committee on women's rights and gender equality. Every year, Parliament celebrates International Women's Day (8 March) and raises awareness by organising events.
Gender equality at work
In 2019, the EU approved new rules on family and care-related leave and more adaptable working conditions, to create more incentives for fathers to take family-related leave and to increase women's employment rate.
EU legislation on gender equality in the work place:
rules on employment (incl. equal pay, social security, working conditions and harassment)
rules on self-employment
rights to maternity, paternity and parental leave
Parliament also calls for concrete measures to narrow the gender pay gap – the difference between what men and woman are paid for the same work – which in the EU was an average of 16% in 2017 and the pension gap – the difference in pension income that men and women get – which stood at 35.7% in 2017. It also called for measures to tackle female poverty, as women are more likely to live in poverty than men.
Women are underrepresented in Europe's digital sector, as they are less likely to take up studies or apply for a job in this field. In a resolution adopted in 2018, MEPs called on EU countries to put in place measures to ensure the full integration of women into ICT sectors, as well as foster education and training in ICT, science, technology, engineering and mathematics.
Preventing violence against women
The EU is tackling violence against women in various ways. Parliament has repeatedly called for a EU strategy strengthening policies in this area. It also wants to conclude EU accession to the Council of Europe's Istanbul Convention and for it to be ratified by all EU countries.
Parliament has also drawn attention to the need to combat specific forms of violence, including sexual harassment, trafficking, forced prostitution, female genital mutilation, cyberstalking and online violence.
Women in politics
The Parliament has repeatedly highlighted the importance of gender equality in politics, promoting women's equal participation in decision-making processes at all levels.
In a report adopted in January 2019, Parliament called on European political parties to ensure both women and men are put forward for the bodies governing the European Parliament in the ninth parliamentary term. In the new Parliament, which officially started in July 2019, there are more women than ever, accounting for 41% of MEPs, up from 36.5% at the end of the previous term.
More information
Access the full news
Related document: Gender equality and digitalisation in the European Union