The European Union and Mexico held in Brussels their 8th High Level Political Dialogue in the framework of their Strategic Partnership. Deputy Secretary-General for Political Affairs of the European External Action Service, Enrique Mora, and Mexico's Deputy Foreign Minister, Carmen Moreno Toscano, co-chaired the meeting.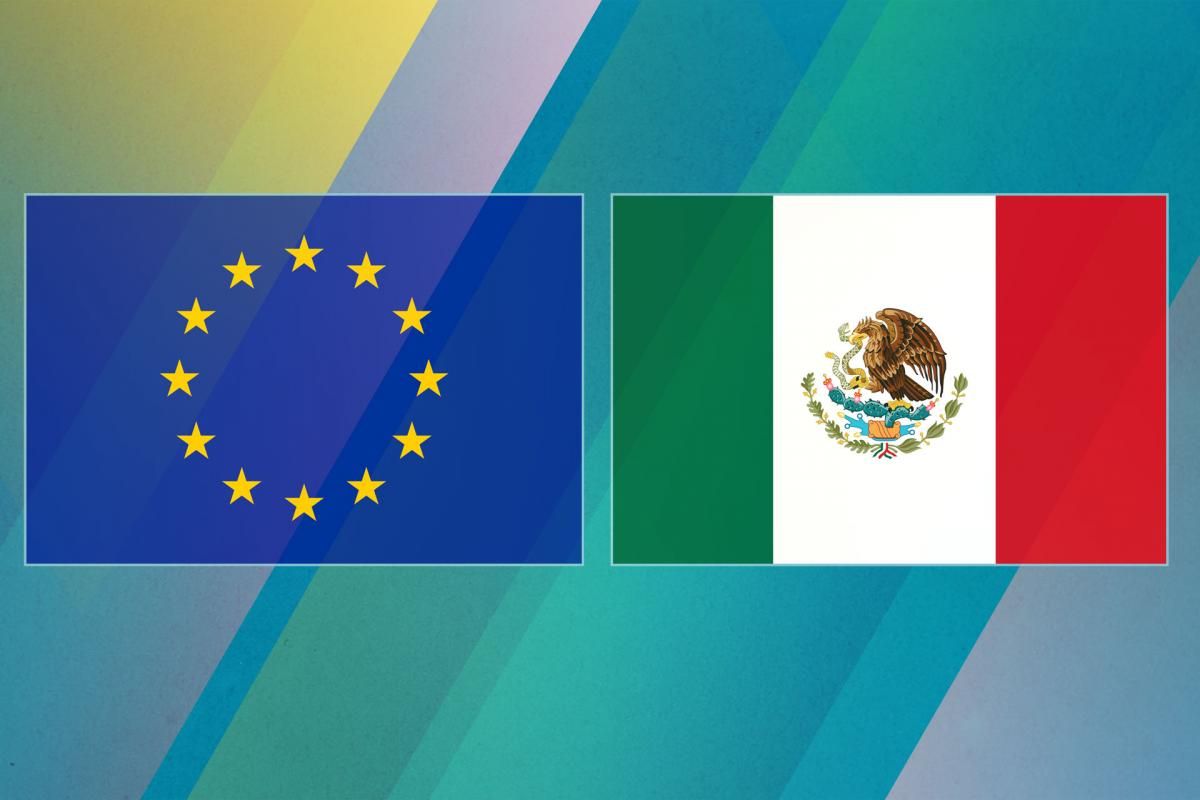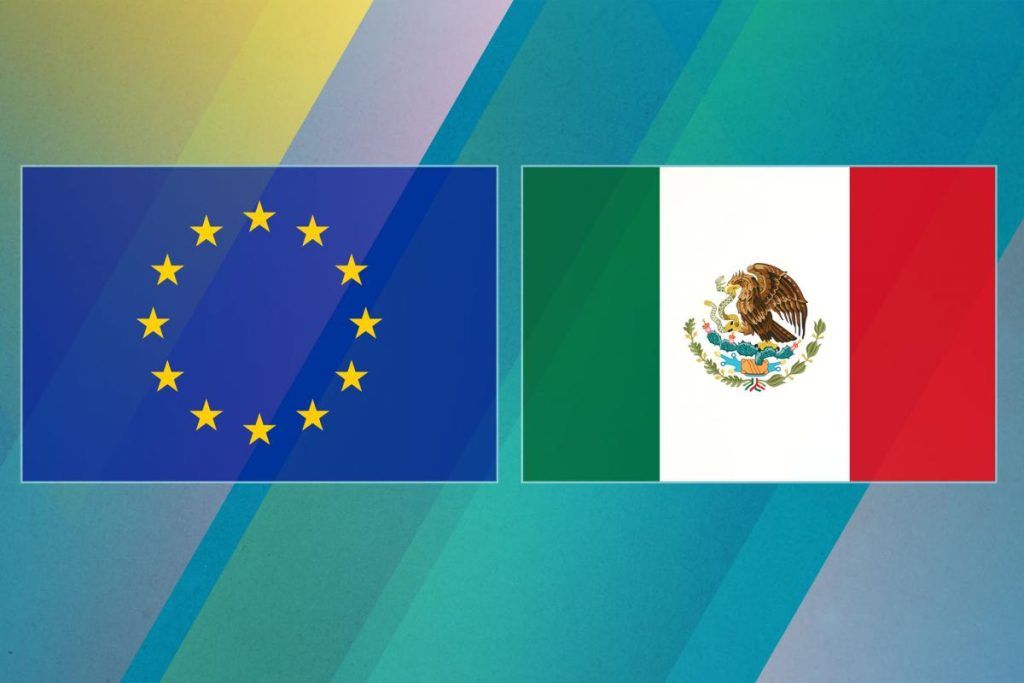 The parties welcomed the opportunity that this regular Dialogue provides for exchanging views on the most pressing foreign policy issues. They recalled their strong commitment to their bilateral Strategic Partnership, particularly in the current context of geopolitical tensions, and to finalise the modernisation of the EU-Mexico Global Agreement.
In that context, they reiterated their condemnation of Russia's aggression against Ukraine and expressed their commitment to a just, comprehensive and lasting peace in line with the principles of the Charter of the United Nations.
They referred to the EU-CELAC Summit of Heads of State and Government to take place in Brussels on 17-18 July. The Summit would further strengthen the bi-regional partnership founded on shared values and priorities, working together for a fair and inclusive green and digital transition.
Furthermore, Deputy Secretary-General Mora and Deputy Foreign Minister Moreno Toscano exchanged views on international and regional issues, including relations with the US, Canada, China, Latin America and the Caribbean, Iran and the preparations for the upcoming G20 Foreign Ministers meeting in New Delhi.
Finally, both parties reiterated their readiness to continue their regular exchanges in this format, and agreed to meet for the next High Level Political Dialogue in 2024 in Mexico City.