Valéry Giscard, who worked for most of his life for the construction of the European Union, dies at the age of 94 from COVID-19.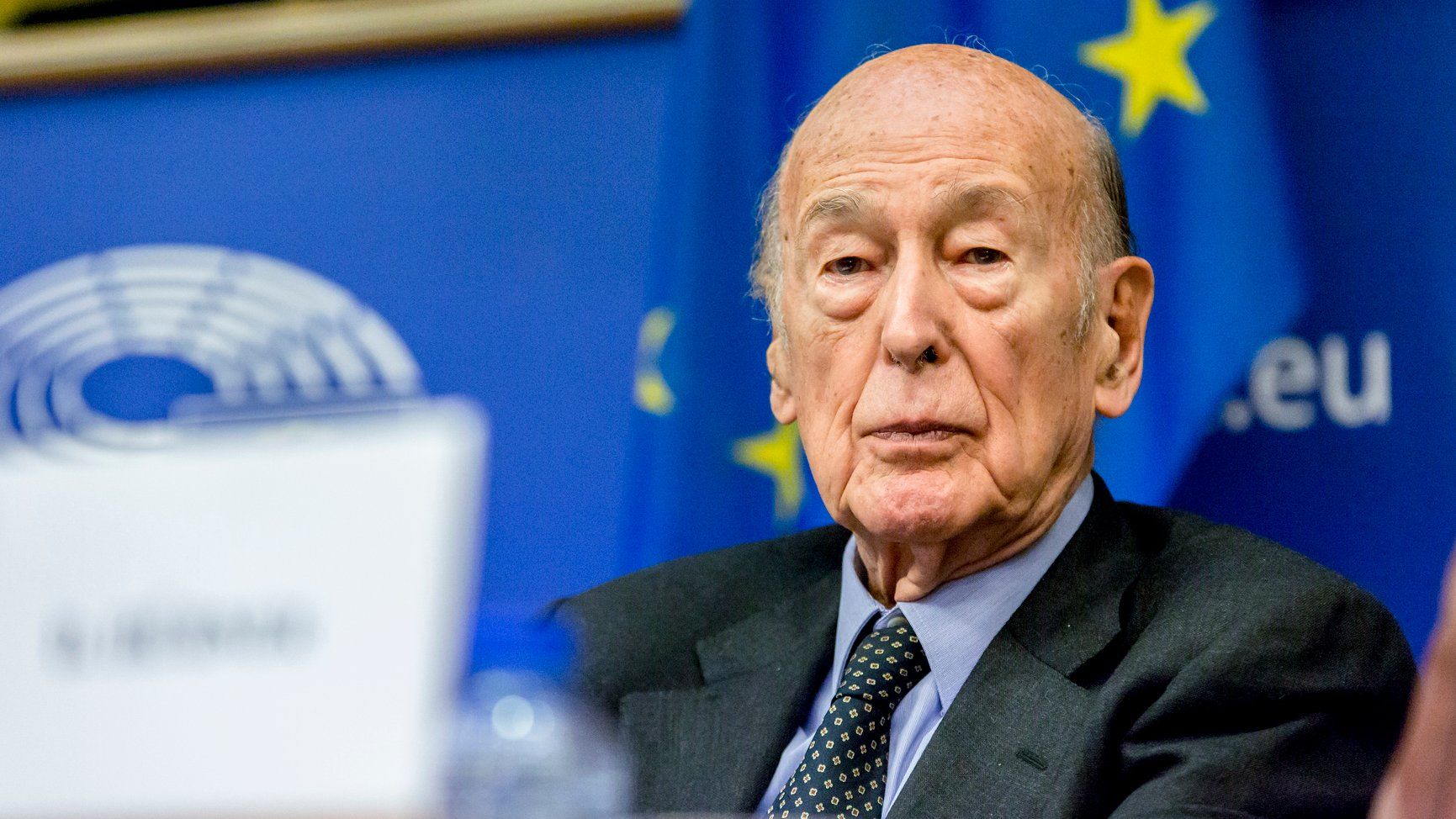 Valéry Giscard d'Estaing was a great European whose stamp is present in great milestones in the history of the European Union, such as the creation of the European Council, the election of the European Parliament by direct universal suffrage, the establishment of the monetary union and the founding of the European Space Agency. A stamp that pointed far away, as he also worked for a stronger Europe, a more united Franco-German relationship, and contributed to stabilizing international political and economic life with the founding of the G7.
In 1989, he was elected Member of the European Parliament and committed to a common constitution, which he saw as a promise of solidarity between states and peoples, by presiding the Convention on the Future of Europe in 2002 and 2003.
Ursula von der Leyen
Je rends hommage ce matin à Valéry Giscard d'Estaing.

Dans son cœur, les destins de la France et de l'Europe étaient étroitement liés.

Je présente mes condoléances au peuple français. Aujourd'hui nous pleurons un grand Européen qui continuera de nous inspirer.

— Ursula von der Leyen (@vonderleyen) December 3, 2020
This morning I pay tribute to Valéry Giscard'Estaing.

In his heart, the destinies of France and Europe were intertwined.

I offer my condolences to the French people. Today we mourn a great European who will continue to inspire us.
David Sassoli
Avec Valéry Giscard d'Estaing, c'est un européen convaincu qui nous laisse. Il a consacré sa vie à faire de l'Europe un acteur clé sur la scène mondiale. Président de la Convention sur l'avenir de l'Europe, il a cherché à doter l'UE d'une Constitution dont on a encore tant besoin pic.twitter.com/6k69UdttOB

— David Sassoli (@EP_President) December 3, 2020
With Valéry Giscard d'Estaing, it is a convinced European who leaves us. He has dedicated his life to making Europe a key player on the world stage. President of the Convention on the Future of Europe, he sought to endow the EU with a much-needed Constitution
Charles Michel
Je salue la mémoire de Valéry Giscard d'Estaing un des fondateurs du Conseil européen.

Toutes mes condoléances à sa famille et au peuple français. #VGE pic.twitter.com/Q1vYsn5NUO

— Charles Michel (@eucopresident) December 3, 2020
I salute the memory of Valéry Giscard'Estaing, one of the founders of the European Council.

All my condolences to his family and to the French people. #VGE