The Prize rewards on a yearly basis outstanding journalism that promotes or defends the core principles and values of the European Union such as human dignity, freedom, democracy, equality, rule of law, and human rights.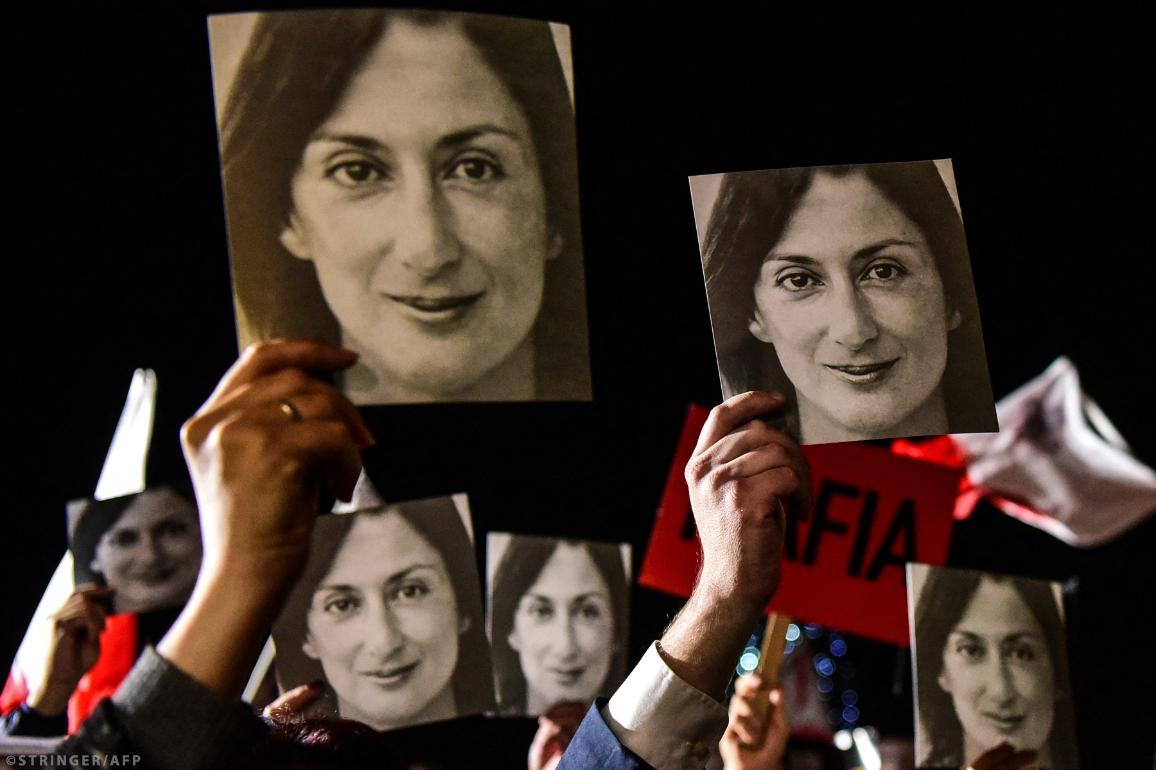 The Award Ceremony will take place at 18.30, on Wednesday 19 October 2022, at the European Parliament in Strasbourg (Daphne Caruana Galizia Press Room). Just before the award ceremony, a seminar is being organised for the media on "Safeguarding Media Freedom: the role of the European Union". The seminar begins at 15:00 with an introduction by EP Vice-President Pina Picierno and Matthew Caruana Galizia, the son of Daphne Caruana Galizia and an investigative journalist. A panel will then discuss the continued threats to media and press freedom, notably through the prism of Russia's actions. The seminar will be then closed by EP President Roberta Metsola.
The Prize is open to professional journalists and teams of professional journalists of any nationality to submit in-depth pieces that have been published or broadcast by media based in one of the 27 European Union member states. The aim is to support and highlight the importance of professional journalism in safeguarding freedom, and equality.
The prize and the €20 000 prize money demonstrates the European Parliament's strong support for investigative journalism and the importance of free press. Over the last few years, Parliament has warned about attempts both in the EU and beyond to undermine media pluralism. MEPs have denounced the attacks on journalists, particularly from politicians, and called on the Commission to table legislation against abusive lawsuits. On 27 April, a proposal was announced to tackle malicious litigation against journalists and activists.
Who was Daphne Caruana Galizia?
Daphne Caruana Galizia was a Maltese journalist, blogger and anti-corruption activist who reported extensively on corruption, money laundering, organised crime, sale of citizenship and the Maltese government's links to the Panama Papers. Following harassment and threats, she was murdered in a car bomb explosion on 16 October 2017. The outcry over the authorities' handling of her murder investigation ultimately prompted the resignation of Prime Minister Joseph Muscat. Critical of failings in the investigation, in December 2019, MEPs called on the European Commission to take action.
Source: European Parliament