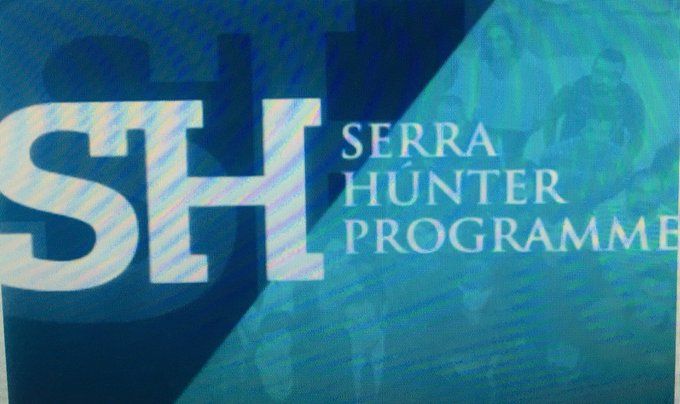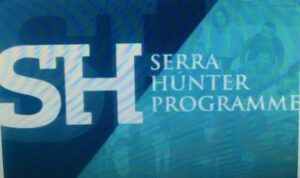 The Serra Húnter Programme (SHP) is offering 110 contracts as tenure-eligible lecturer and 2 as associate professor in different fields of study at the public universities of Catalonia (Spain).
Successful candidates will be hired by the university offering the position and are expected to cooperate with existing groups and/or develop new lines of research, complementary to those already in place. Please note that these positions also entail teaching obligations.
Requirements
In order to participate, candidates must hold a PhD and have an excellent research and teaching record. For a complete list of available positions, please check the section Second call for applications 2019 of our website.
Benefits
A fixed-term full-time contract is offered for a period of up to five years. This category is the entry point to a teaching career. At the end of the contract, the university undertakes a process to open a permanent position as associate professor provided that the candidate passes a positive evaluation. Salaries will be set according to Catalan university regulations. The annual starting salary for a lecturer is currently 34021.03 euros, before taxes. Lecturers may receive salary supplements for teaching and research merits provided they receive positive assessment. In addition to salary, contracts include health, retirement and unemployment benefits.
Dead line
30 September 2019
More information