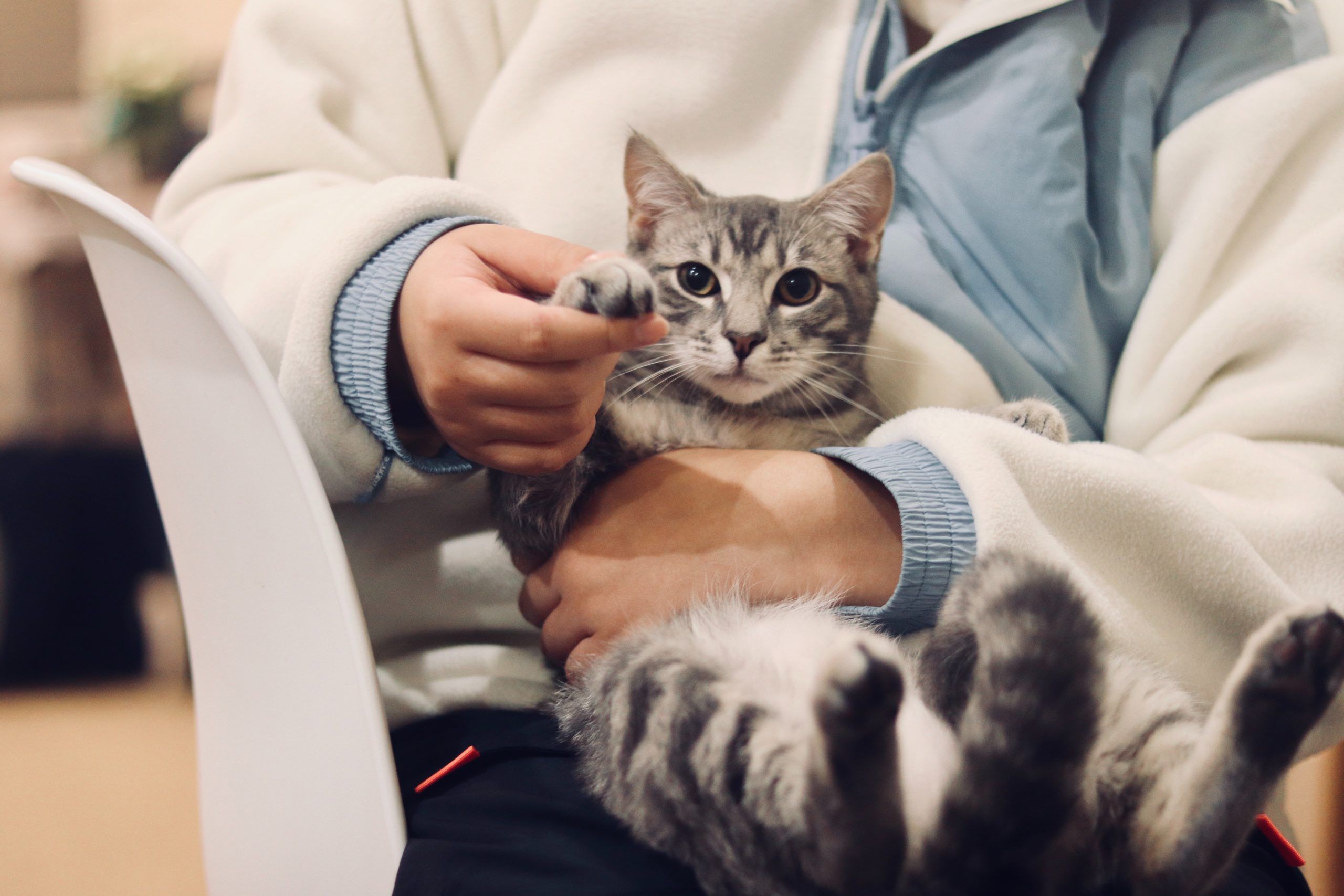 The University of Nottingham, School of Veterinary Medicine and Science wishes to expand its teaching team.  This is a fantastic opportunity to contribute to the development of future veterinary surgeons and teaching by sharing your knowledge and experience to ensure competence and inspire life-long learning.
They are now seeking a number of key staff to support our School in order to continue to deliver at the same high standard we have become well known for.
You will be an important part of the stage of our exciting journey, as we look to continue to push the boundaries and develop a world leading Veterinary School.
Thry require a Teaching Associate to teach anatomy and clinical skills within the integrated 5-year BVM BVS programme. The clinically integrated curriculum provides students with underpinning biological science applied within a veterinary context in order to prepare them for their future careers. Candidates should possess the skills to deliver practical anatomy classes across the species, and to contribute to teaching and assessment more broadly within the applied veterinary curriculum.
The post is offered on a permanent, full time (36.25 hours per week) contract. Job share arrangements may be considered.
Skills
Use of IT for teaching and administration.
Excellent communication and teamworking skills
Time management skills and ability to manage own workload
Ability to adopt a flexible approach to teaching, using a range of innovative methods
Knowledge and experience
Experience of teaching or mentoring either in clinical practice or in an educational setting
Knowledge of anatomy in relation to clinical veterinary practice
Qualifications, certification and training (relevant to role)
▪ Minimum of a 2.1 Degree (or equivalent) in veterinary medicine/science or related subject
Salary
£32,348 to £43,414 per annum (pro-rata if applicable) depending on skills and experience. Salary progression beyond this scale is subject to performance.
Organisation/Company
University of Nottingham
Research Field
Medical sciences » Other
Medical sciences » Veterinary medicine
Researcher Profile
Established Researcher (R3)
Country
United Kingdom
Application Deadline
More information