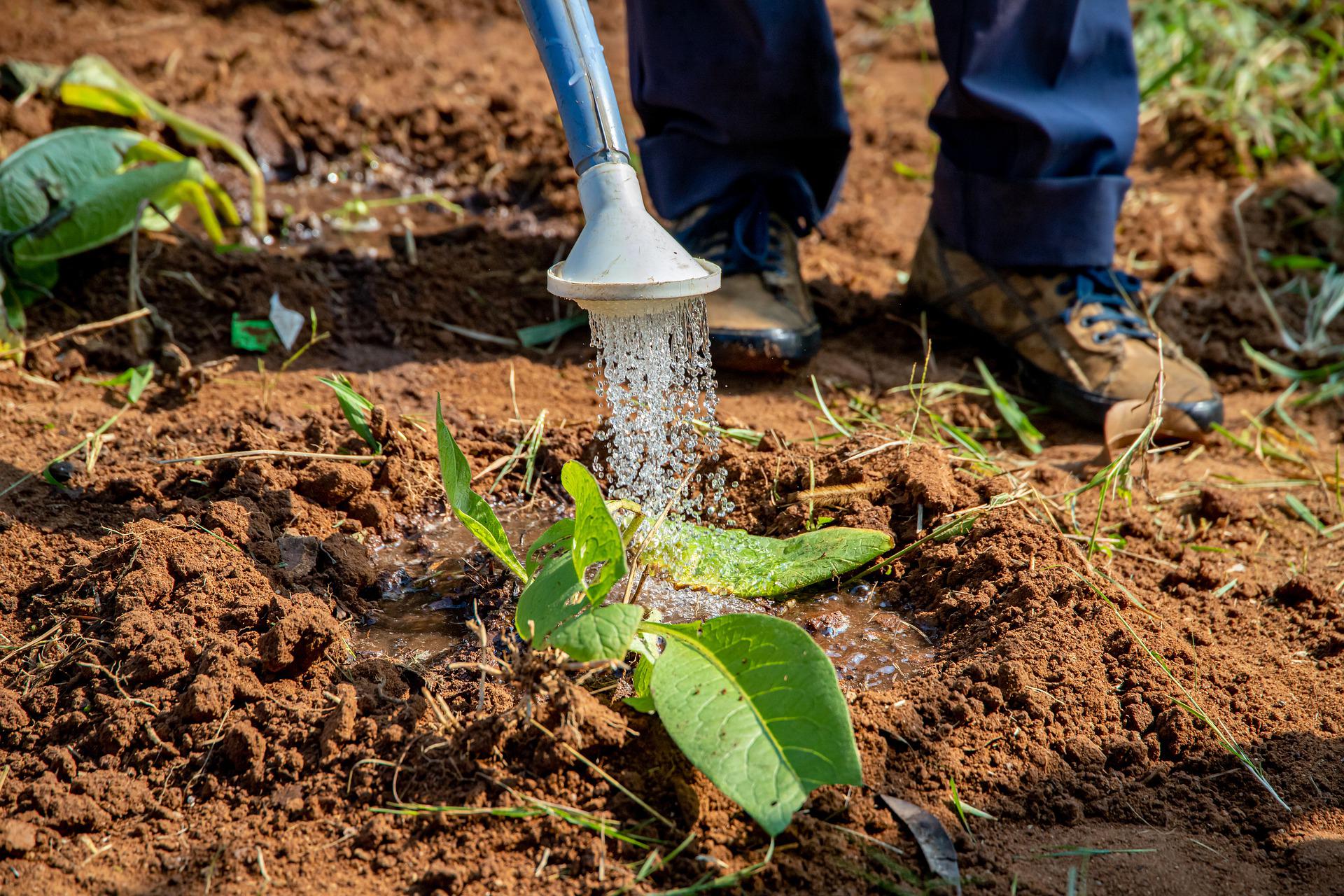 While agricultural practices are known to compromise the quality of drinking water sources, farmers are reluctant to update their practices. Based on an understanding of farmers' legitimate fears, FAirWAY introduced measures to better support a step change.
As sources of nitrogen for crops, fertilisers and manures can leach into soil, polluting groundwater and surface water. While pesticides, used to protect crops from pests and disease, pollute surface water. "More precise use of these products would be more efficient, but requires specialist knowledge and tools, alongside continuous monitoring through soil and plant testing. While farmers understandably fear these changes will be difficult and expensive, we showed them that they needn't be," Gerard Velthof, project coordinator of the EU-supported FAirWAY project, explains
Multipronged solution
FAirWAY was structured around 13 case studies – 'living labs' – across 11 countries. Some were dedicated to a single issue, such as pesticide problems, while others combined issues. The case studies also represented the range of dominant farming types such as: arable, intensive pig farming and dairy. The size of the case studies also varied, ranging from a small water supply on the island of Tunø in Denmark, to larger areas such as La Voulzie, an important source of drinking water for Paris. Each case study had a dedicated online platform assigned, for participants to exchange knowledge, amongst and between groups of practitioners.
 Some platforms pre-existed, others were built by FAirWAY. "While these helped create a common understanding of complex issues and were useful for developing joint strategies, they were of limited use for specific farming scenarios," says Velthof. So the project developed its own decision support tools as a more practical means to support nutrients and pesticides farming best practices. "While many farm management tools are available, only a few explicitly consider impact on water quality, so we recommend more investment in these," adds Velthof.
The project found that adapting nitrogen fertilisation to the needs of each crop and the use of catch crops to stop nitrogen being flushed away, were promising measures to reduce nitrate leaching into groundwater and gaseous nitrogen emissions into the atmosphere. Indeed, using the MITERRA-EUROPE model, they calculated that nitrogen leaching and run-off could be reduced by over 20 % in many EU areas by adopting these techniques.
When it comes to reducing pesticide pollution of drinking water, the project proposes not only a decrease in the use of pesticides, but also using less, more often, as well as the selection of less harmful products. When developing indicators, to investigate the scale of the problem and to set baselines, the team's work highlighted the importance of accounting for lag time between nitrogen leaching from the fields, to its impact on quality in aquifers.
Another challenge farmers face is the range of EU directives, each with a different focus such as nitrates, pesticides and drinking water, and the Water Framework Directive. "These make precision agriculture governance at best complex and at worst confusing, so there needs to be more effort put into streamlining policies," says Velthof.
Looking further afield
To ensure the project's work stays publicly available, the FAirWAY website and Information System will be maintained for the next 3 years by Wageningen Research and MEDES respectively. The project's data is available in an open data repository, and access to the decision support tools remains. The FAirWAY consortium has submitted a proposal for an EIP AGRI Focus Group, to continue the collaboration of the project's stakeholder network, likely to be augmented by an EU-wide platform. "This group will provide scientific support to regulators and practitioners, ensuring clear links between policies and the agricultural actions needed to achieve their goals," concludes Velthof.