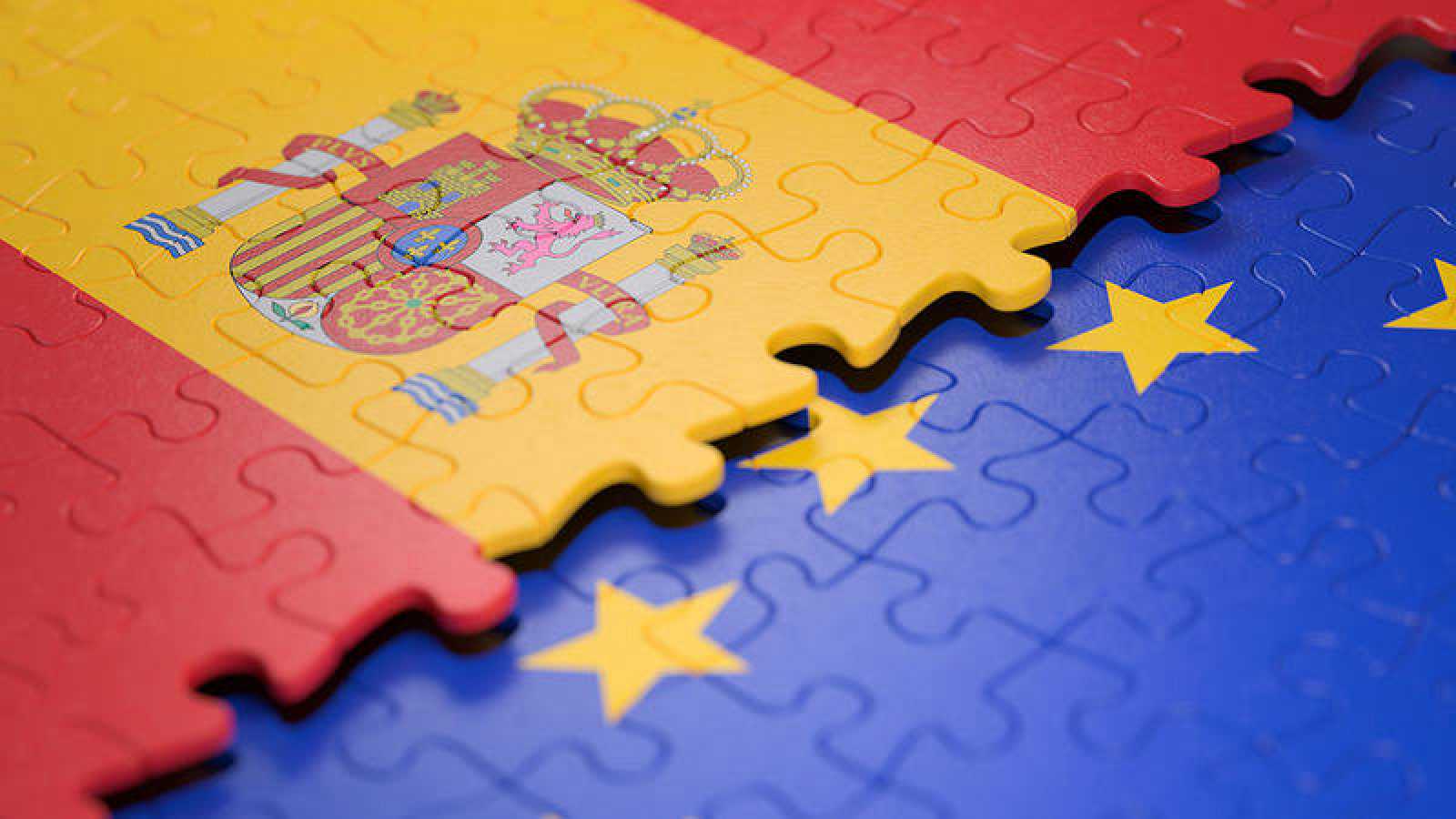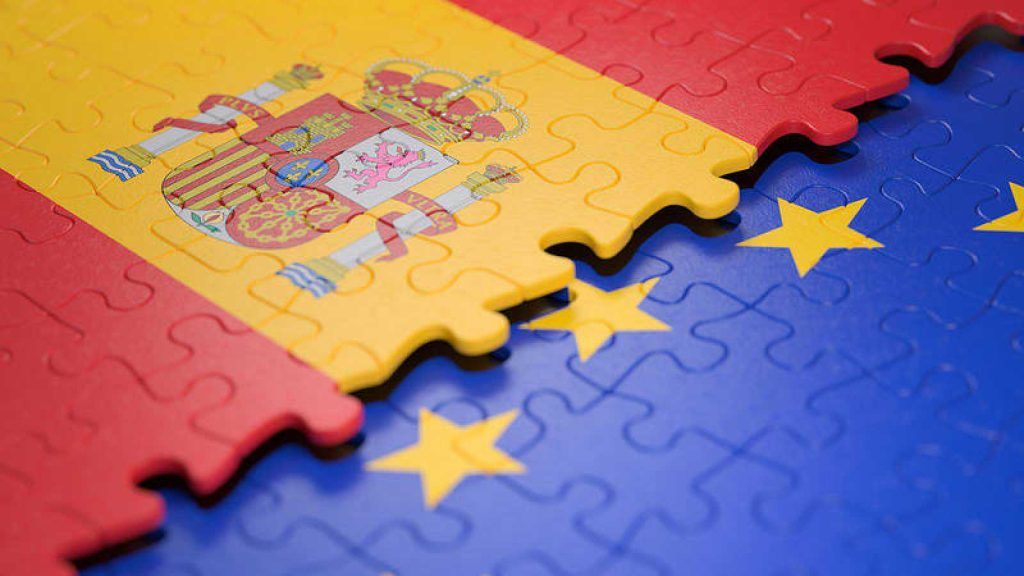 Dear Prime Minister, dear Pedro,
I am very glad to see you here. This is a very special moment we have, because today is a real landmark in relations between the European Union and Latin American and Caribbean countries. Because we are launching a new partnership for vaccines and medicines made in Latin America, for Latin Americans, with world-class technology. We have learnt during the COVID-19 pandemic that we can rely on each other. The European Union is the world's largest exporter of COVID-19 vaccines. For instance, we shipped 237 million doses to Latin American and Caribbean countries. We are also together a leading donor. The European Union donated 475 million doses to our partners across the world through COVAX. But we all know that vaccination is helping us to exit the pandemic – slowly but surely – but we must now step up the work to prepare better against future pandemics. For this, each country, and each region has to ramp up its own capacity to manufacture and to administer vaccines. And this is what brings us here today. The health partnership that we are launching today together will create stronger, more resilient health systems in Latin America. It will have three different building blocks.
The first one is: we want to get the private sector from both sides into the game. We will need significant investments to strengthen the vaccines manufacturing capacities and supply chains. This is why we will organise match-making events between the European Union and Latin American businesses, starting this autumn, so that they get to know each other. And we are working together on new financial mechanisms, of course to support these investments in health and pharmaceuticals in the region.
The second pillar is on sharing knowledge and technologies. That is very important. We will build bridges between our universities, our research centres and our scientists. They will work together, for example, under our very important research and innovation programme Horizon Europe. So Horizon Europe will be the bridge between the researchers and the universities from both sides. So we will have joint health research projects, supported by EU funds.
And the third pillar is very important for the manufacturing of vaccines, that is to create a robust regulatory environment. So that we are sure that it is conducive for the business sector and that we are sure that the vaccines that are produced are healthy, safe and effective. And therefore, we step up our cooperation between the different agencies. We have three here. The first one is the European Medicines Agency, the name is EMA; the second is the European Centre for Disease Control, ECDC; and our third one is the Health Preparedness Authority, HERA. These three agencies are absolutely crucial for a regulatory environment and they will link with our Latin American partners.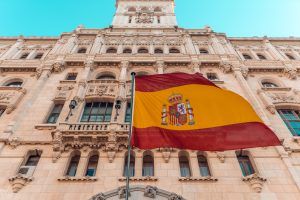 My last point is on funding. We are supporting this partnership with important investments. Together with partners such as the Inter-American Development Bank, Team Europe is investing EUR 890 million in health projects in Latin America and the Caribbean. It includes important contributions from actors such as the Spanish Agency for International Development Cooperation. And of course more will come. We are currently defining our financial support to the biotech sector in Cuba and Mexico. And we are exploring options for support in Chile, Costa Rica, Uruguay and Colombia.
So today is an important day, it is just the beginning of a very fruitful cooperation between our regions, with many success stories made in Latin America and the Caribbean with the support of the European Union.
More information: European Commission – Press release