Yesterday, the delivery of the first vaccine doses purchased by the European Commission's Health Emergency Preparedness and Response Authority (HERA) in response to the current monkeypox outbreak started, with an initial 5,300 doses arriving in Spain, out of the total 109,090 doses procured.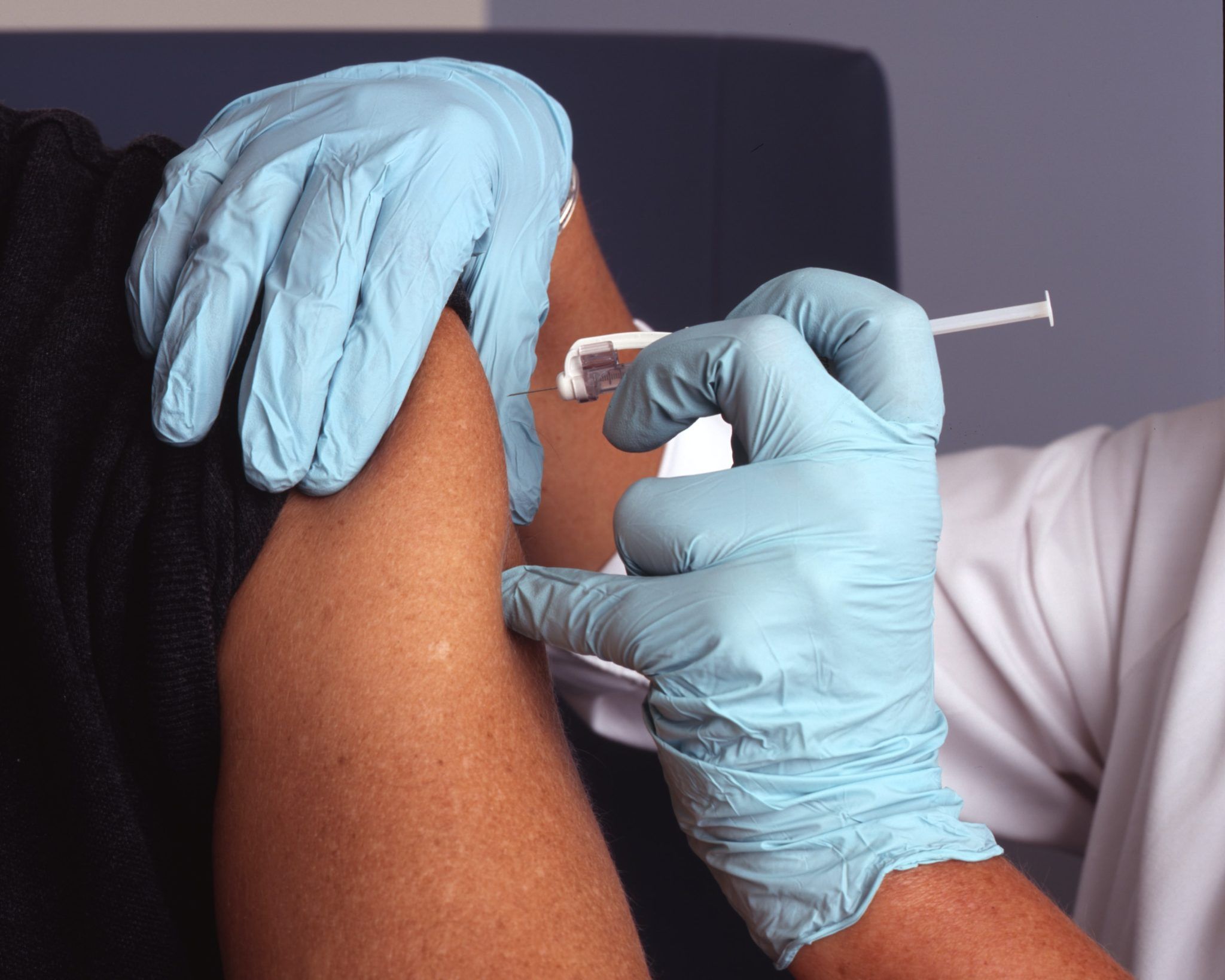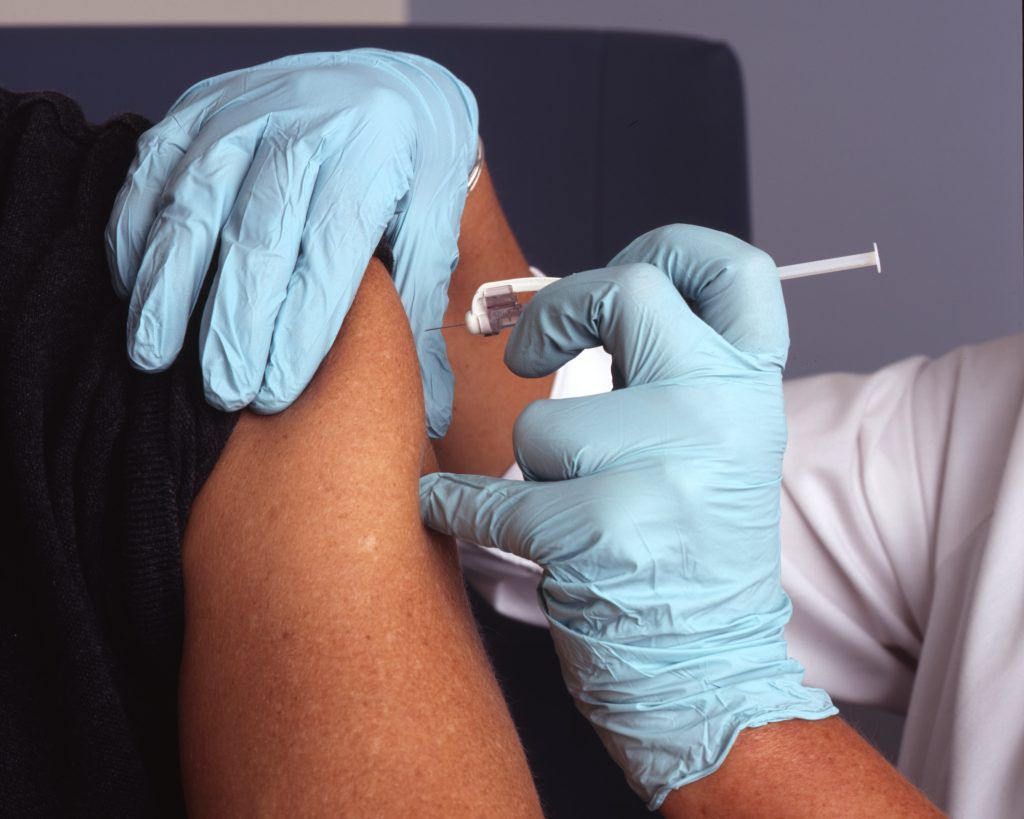 It is the first of a series of deliveries that will take place regularly in the weeks and months to come to ensure that all Member States are ready to respond to the current monkeypox outbreak, prioritising the most affected Member States.
As was the case with COVID-19 vaccines, the vaccine doses are allocated on a pro-rata basis, according to the population of each country. Member States with higher number of monkeypox cases (on the date of conclusion of the contract) are being prioritised for deliveries, as agreed with Member States. The vaccines are delivered directly by the pharmaceutical company to Member States. Shortly after today's deliveries to Spain, Portugal, Germany and Belgium will be the next countries receiving doses. Further deliveries to additional Member States will take place in the course of July and August.
From the onset of the monkeypox outbreak, the European Health Emergency Preparedness and Response Authority (HERA) has been, alongside other Commission services and Member States, closely following the evolution of the outbreak in Europe and supporting the preparedness and response efforts of all Member States. The purchase and donation of 109,090 vaccines, produced by Bavarian Nordic, is just one example of the support being provided to Member States.
It is also the first time that the EU budget is being used, through the EU4Health programme, to directly purchase vaccines to be donated to Member States.
More information: European Commission – Press release