Experts from the EMA, the European Centre for Disease Control and the WHO discussed coronavirus strains and vaccine efficacy with MEPs on 15 March.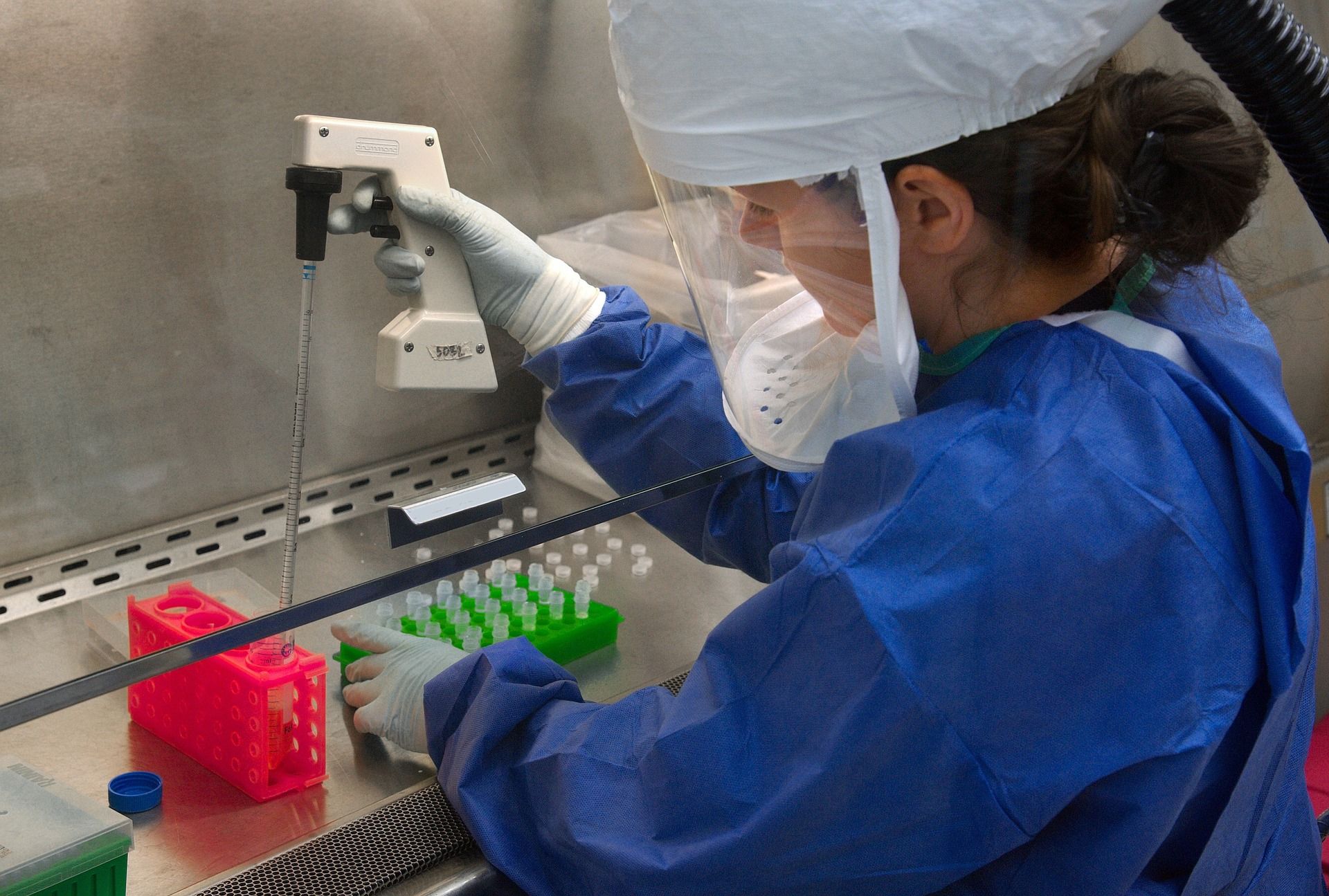 The Environment, Public Health and Food Safety Committee held a discussion on 15 March on Covid-19 variants and vaccine effectiveness with representatives from the European Medicines Agency, the European Centre for Disease Prevention and Control and the World Health Organisation. The meeting was the latest in a series of hearings and events during which key players in the Covid-19 crisis keep MEPs updated on their work. In this way the Parliament carries out its monitoring and control of the vaccination strategy.
Three main variants in the EU
ECDC surveillance chief Bruno Ciancio explained that three variants are currently prevalent in the EU: the UK strain, with 24,000 cases reported in 28 EU/EEA countries; followed by the South African strain, with around 900 cases in 18 EU/EEA countries; and the Brazilian strain, with around 200 cases in nine EU/EEA countries.
With what is known so far about the variants, the ECDC predicts that the current measures and vaccination strategy put in place in the EU are effective. Ciancio stressed, however, the importance for countries to monitor and record how the variants are progressing.
Faster authorisation of vaccines
The EMA's head of biological threats and vaccine strategy, Marco Cavaleri, who closely follows vaccine efficacy studies, acknowledged that the licensing process for vaccines adapted to new strains should be faster. "Manufacturers do not have to resubmit all their documents from scratch, but will be approved as a variation of the doses that led to the initial approval of the vaccine. This will save a lot of time and make the process faster and more flexible," he explained.
Need for a coordinated global response
The director of WHO's department of immunisation, vaccines and biologicals, Katherine O'Brien, stressed the urgency of a globally coordinated approach to surveillance and assessment of variants and their potential impact on vaccine response. In addition, she stressed that a community response is needed for vaccine modifications, as well as for access and distribution.
O'Brien underlined the importance of well-informed citizens who have confidence in vaccines and warned of the risk of accessing fake news about their efficacy.
European plan to stimulate partnerships between key players
To address the new variants, the European Commission proposed the "HERA Incubator" project, which was presented to the Public Health Committee the same day. It aims to work with researchers, biotech companies and public authorities in the EU and globally to identify new variants, provide incentives to develop new and adapted vaccines, accelerate their approval process and ensure increased manufacturing capacity.
More information