The proposal aims at raising emerging solar cell technologies with high efficiency / low cost potential to the industrial scale and beyond.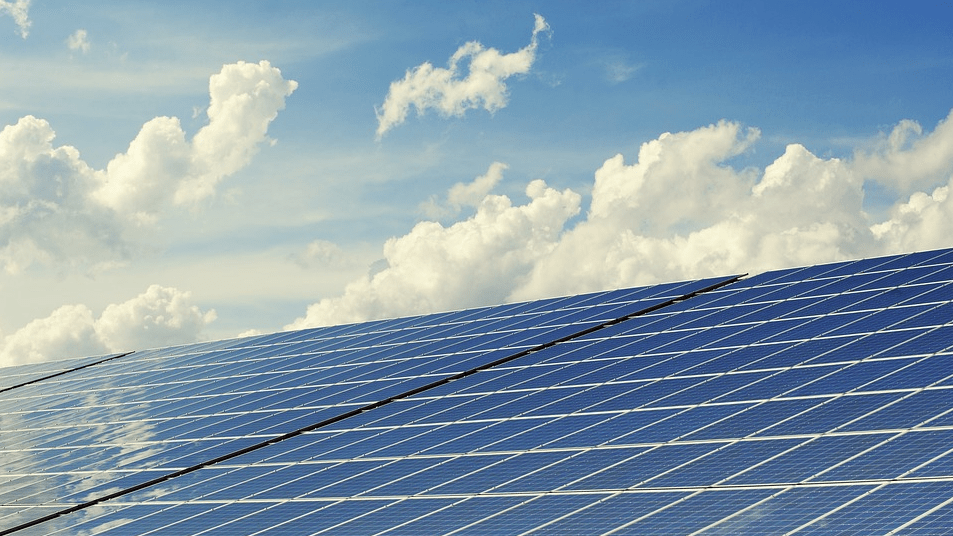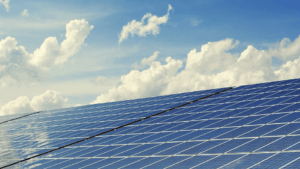 Scope
The overarching goals are:
to re-build European technological leadership in the sector by pursuing high-performance PV technologies and their integration in the European energy system and
to bring down the levelized cost of electricity from PV rapidly and in a sustainable manner to allow competition in electricity markets all over Europe.
Topics
These are the topics of this call:
A) Advanced industrial PV technologies
B) Emerging PV technologies
C) Building and infrastructure integrated PV
D) Operation, diagnosis and system integration of PV plants
E) CSP low cost and next generation technologies
The total budget provided by national and regional funding agencies is 9 million euros.
Deadline
29 January 2020
More information