Small and medium-sized enterprises (SME) play a crucial role in reaching the objectives of the SME Strategy for sustainable and digital Europe. Whereas they are considered as crucial engines for growth and job creation, their competitiveness is affected by a limited exploitation of international opportunities and innovation prospects in the Single Market and beyond.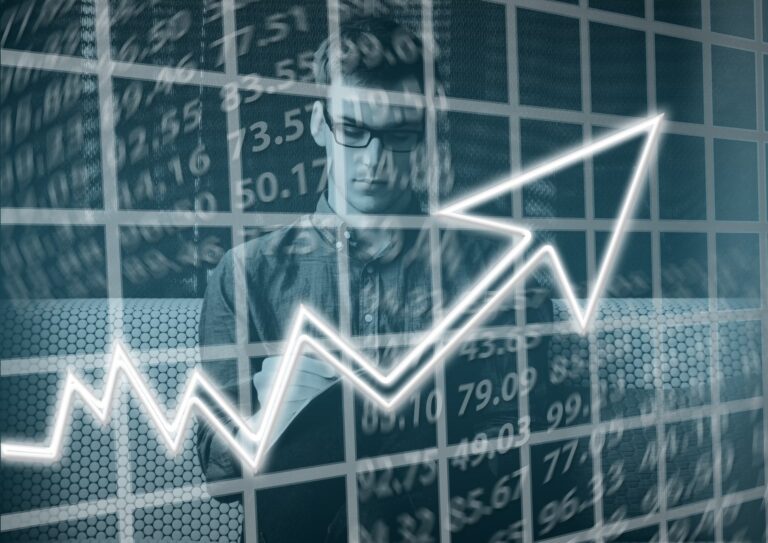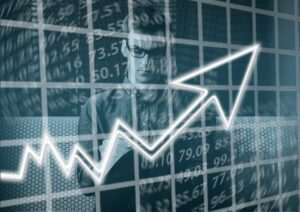 In this context, the EU programme for the Competitiveness of Enterprises and Small and Mediumsized Enterprises (COSME) running from 2014 – 2020 aims to promote growth and to strengthen the competitiveness and sustainability of enterprises in the European Union. The Executive Agency for Small and Medium-sized Enterprises (hereinafter referred to as "EASME" or the "Agency") is entrusted by the European Commission with the implementation, inter alia, of parts of the COSME programme.
In this respect, this call for proposals, managed by EASME, implements parts of the COSME Work Programme 2019, as last amended on 20 August 2019 and Work Programme 2020 adopted on 17 January 2020.
Objectives
The general objective of this call for proposals is to follow-up on a successful European Social Economy Regions 2018 (ESER) pilot which established a basis for creation of effective networks of social economy stakeholders at regional level across Europe and to boost inter-regional collaboration in the field of social economy. The project is aiming at engaging a network of regional and local authorities established in the EU and COSME participating countries, and stakeholders with similar social economy priorities and creating space for inter-regional learning and collaboration. An enhanced inter-regional cooperation in the field of social economy will contribute significantly to a gradual building of a social economy community of practice as an integral part of a sustainable European economic model.
The specific objectives to be achieved through this call for proposals are the following:
Enhancing interaction and improving collaboration between existing social economy networks and stakeholders at regional and local level in the field of priorities of "Social economy missions";
Boosting inter-regional learning between social economy stakeholders (public and private sector) in the field of priorities of "Social economy missions";
Contributing to a gradual building of a Social Economy community.
Budget
The total budget earmarked for the co-financing of projects is estimated at EUR 1 900 000.
The maximum grant per project will be EUR 100 000. The grant is limited to the maximum reimbursement rates as provided in section 11.2 – Funding forms of the Call for proposals.
EASME expects to fund 19 proposals. The funds will be allocated to the proposals with the best award criteria scores.
Deadline
09 June 2020 17:00:00 Brussels time
More information