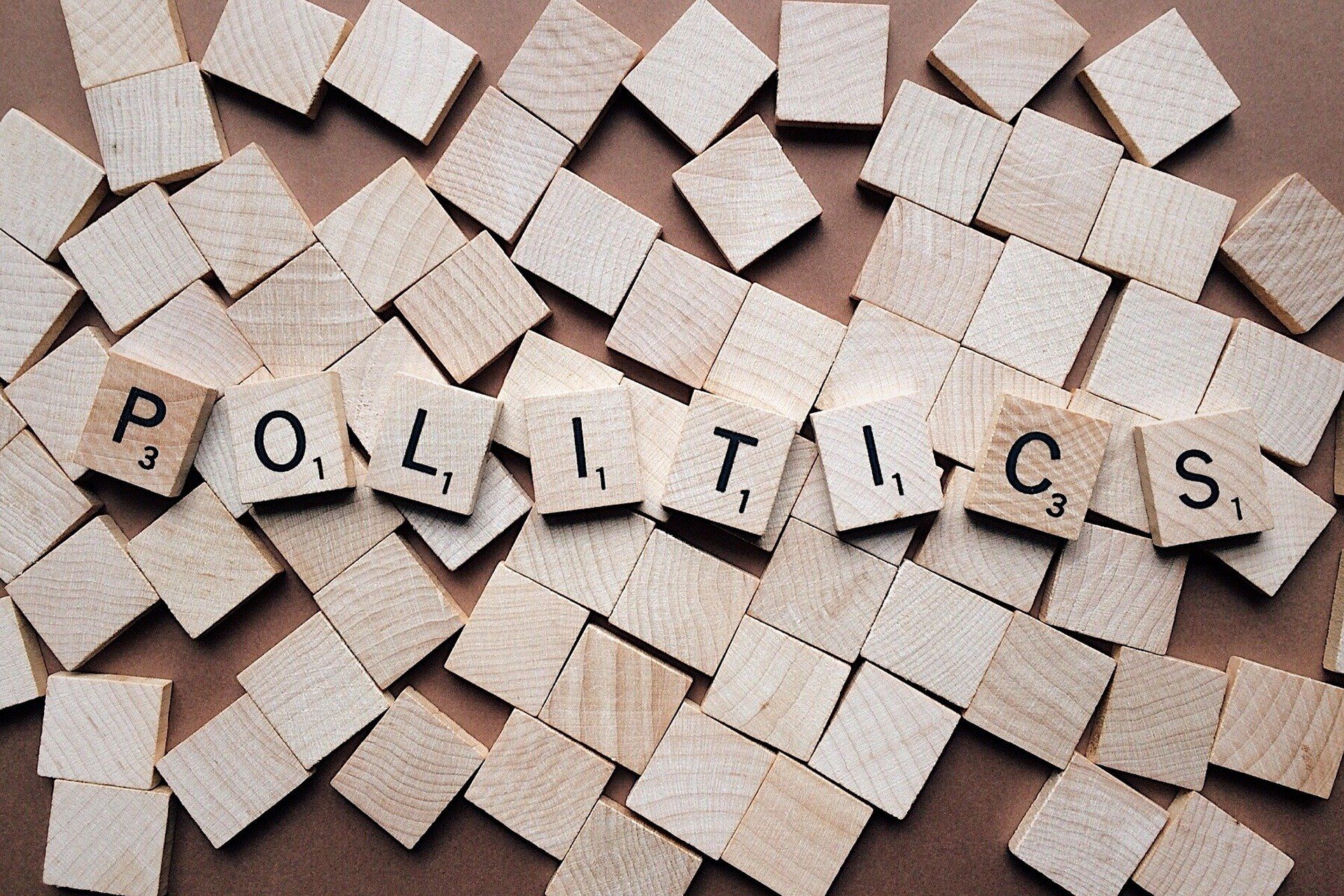 Main responsibilities
The position entails primarily teaching on the undergraduate and advanced level in political science. In addition, the position includes one´s own research, normally comprising 30 percent of fulltime.
Teaching at the department is conducted in both Swedish and English.
Requirements
Eligible applicants for the position of senior lecturer should hold a PhD in Political Science, or have equivalent research skills and have demonstrated teaching expertise.
Teaching proficiency should normally have been demonstrated through teaching experience at both the undergraduate- and master's levels. Teaching proficiency should be well documented and in a manner that makes it possible to assess the quality of the teaching activities.
The applicant must have the ability to cooperate with colleagues as well as other abilities that are required in order successfully to meet the demands of the position.
Organisation
Research Field
Political sciences
Location
Sweden
Deadline
11 February 2021
More information