The Sustainable Development Goal (SDG 5) 'Gender equality' aims to end all forms of discrimination, violence, and any harmful practices against women and girls. It also calls for the full participation of women at all levels of political and economic decision-making.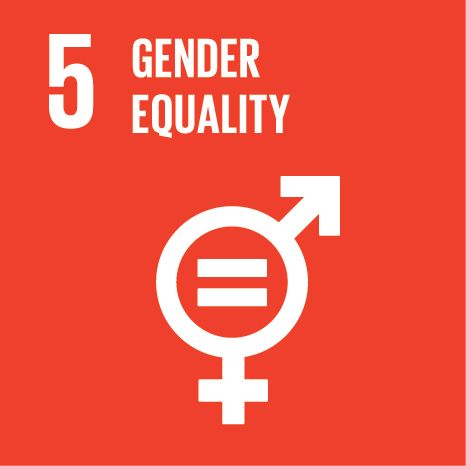 In an EU context, SDG 5 focuses on progress made in abating gender-based violence and in fostering gender equality in education, employment and leadership positions.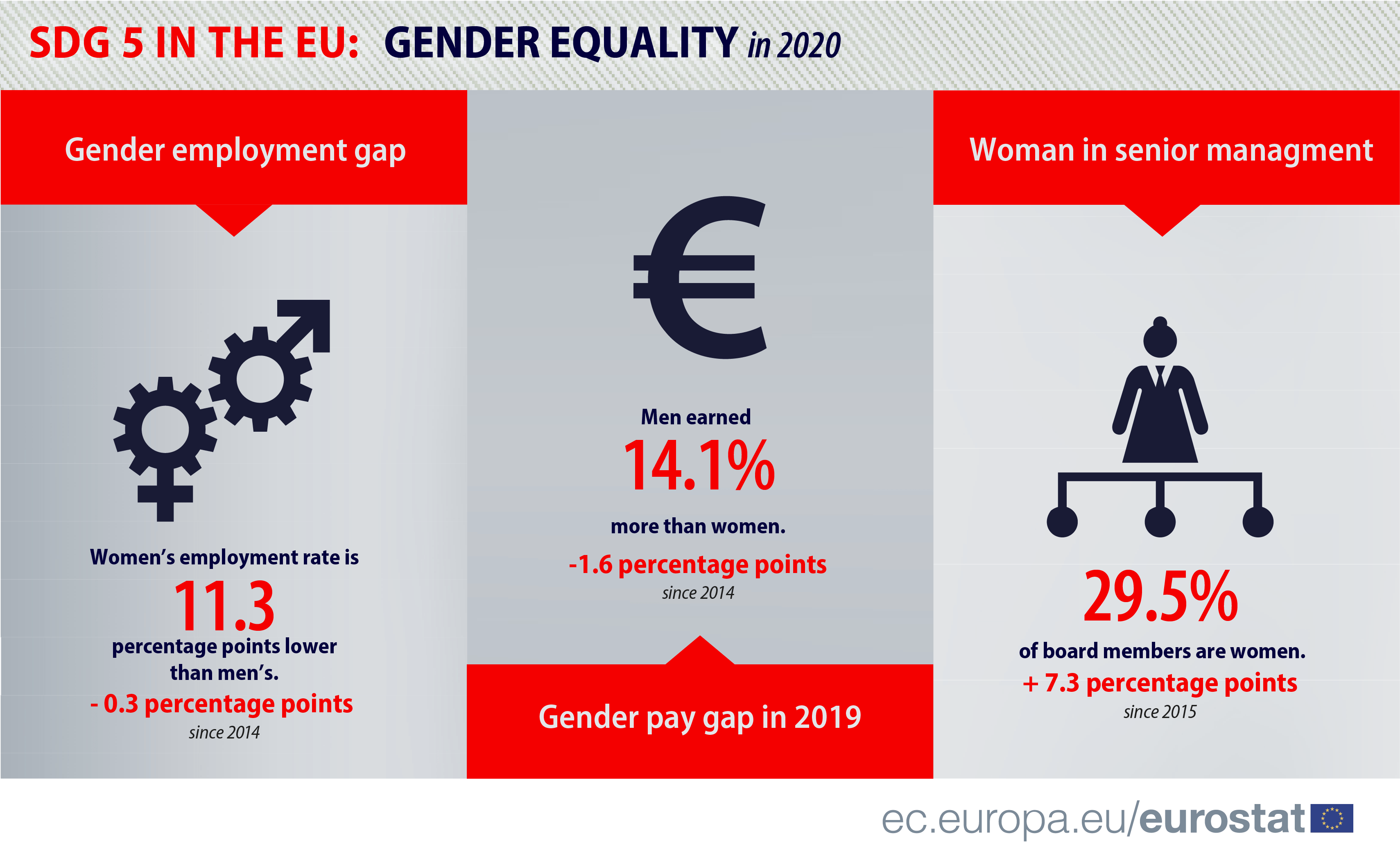 How is the EU doing on this issue?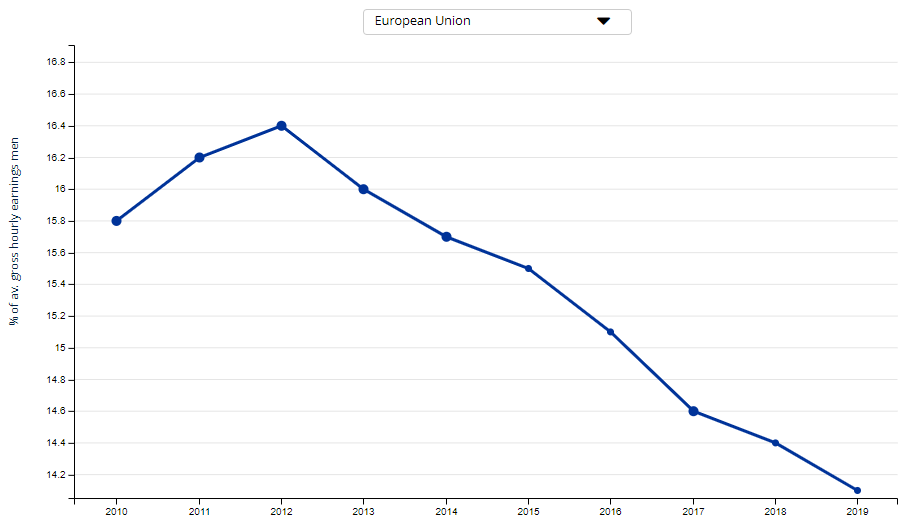 For more information on how each country is doing, see the Eurostat page below.
More information